Earlier this month, Porsche 911 owners in the Phillipines capital of Manila came together to celebrate the iconic sports car's 60th birthday.
The meet bridged the gap between a wide range of Porsche enthusiasts by highlighting one common factor: love for the 911.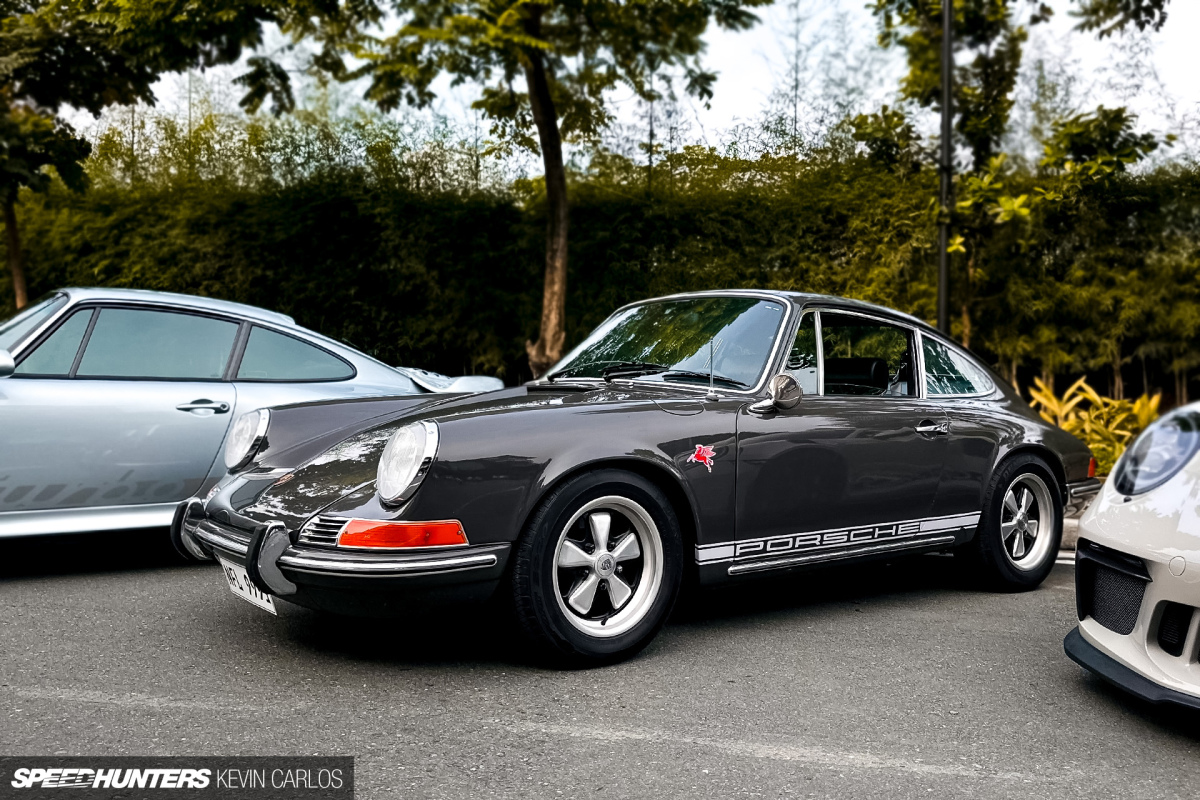 A first of its kind in Manila, the 911 60th Anniversary Meet was totally community driven, attracting more than 100 911s, ranging from stock to modified and air- to water-cooled.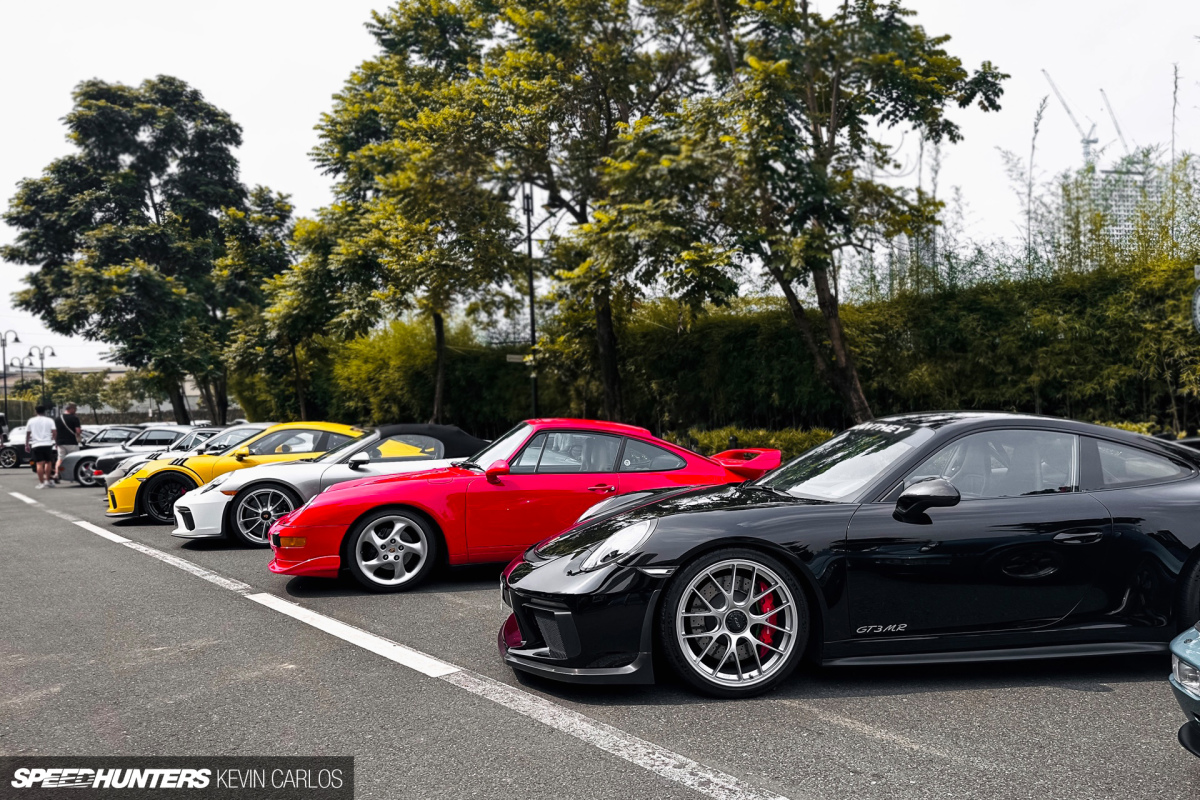 And everyone was welcomed, from young children who might aspire to one day own a 911, to older people who have already realized the dream and came out for a Sunday drive with their pride and joys.
As expected, the event brought out some of the rarest Porsches in the country, including a 997 4.0, 991 Speedster, a 992 Sport Classic and a 992 Porsche Design Edition.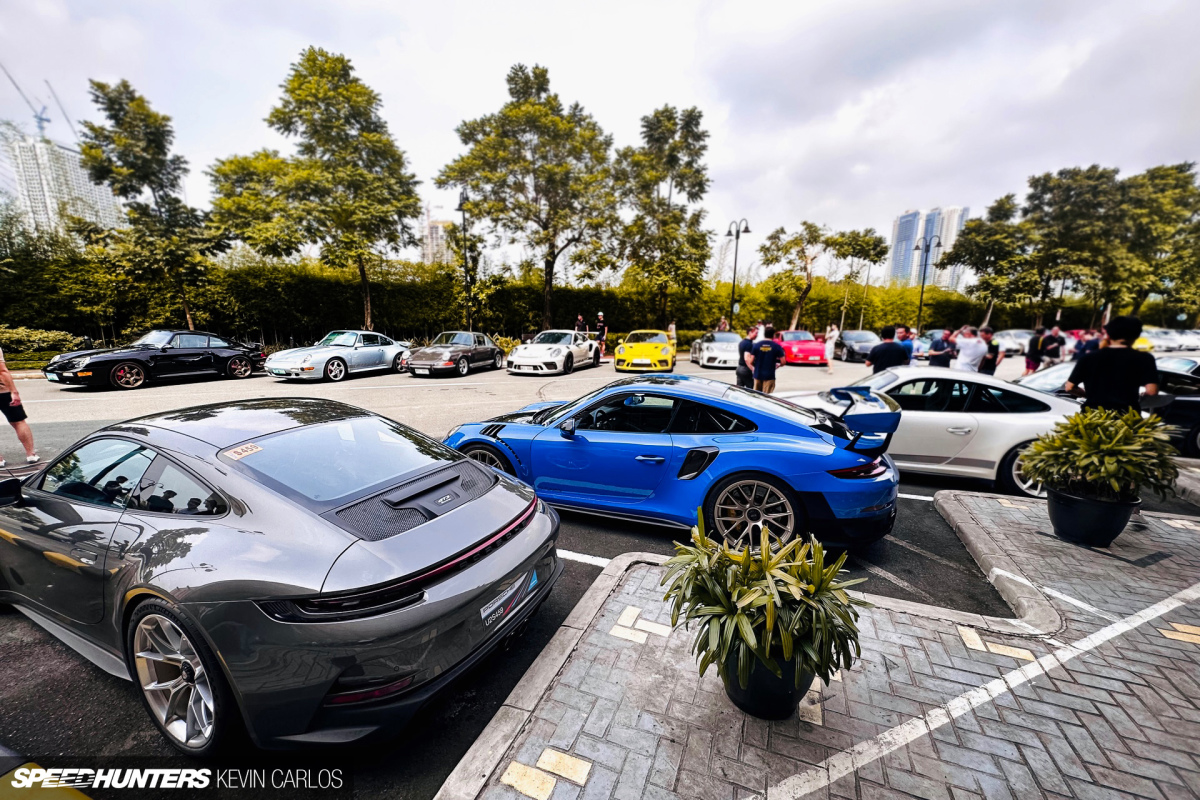 A section curated by one of the event organizers, Patina Macchina, had representation of 911 models from the early days through to the current 992 generation. Within this area, an early-gen 911R tribute built by its owner with proper light weight was a real standout.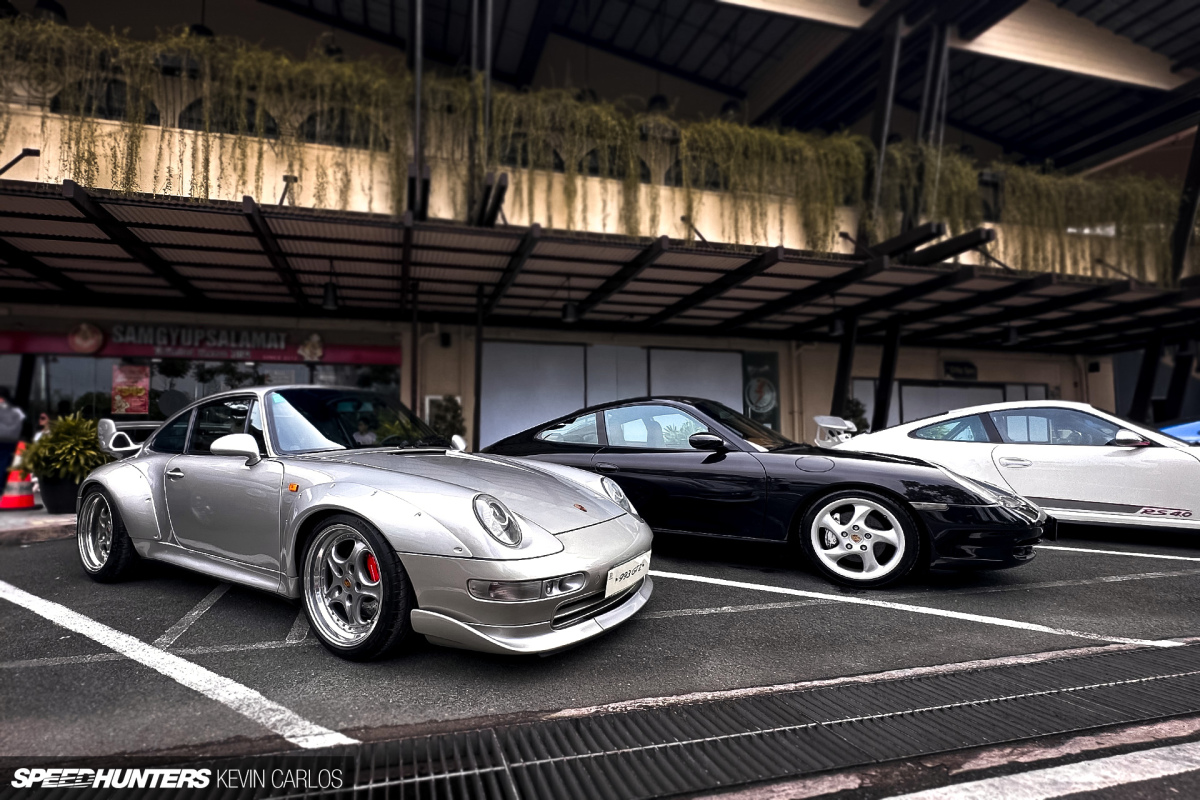 One of the few 993 GT2 models in the Phillipines today also attended. This particular car arrived in the country brand new back in the mid-'90s. For the 996 generation faithful, a 1-of-911 Millennium Edition in Violet Chromaflair defined one of Porsche's most controversial 911 designs.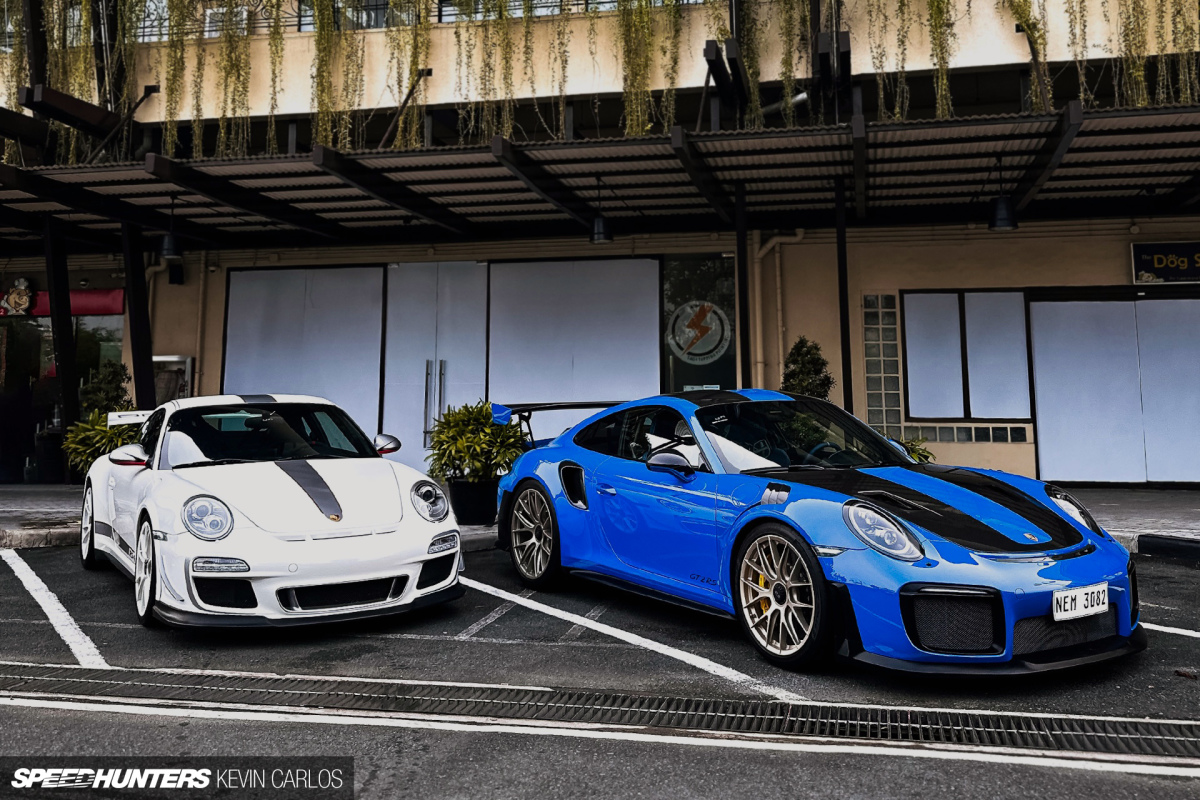 To represent the 991 generation, a 1-of-1 Arrow Blue PTS GT2 RS Weissach with full Sonderwunsch interior definitely wowed attendees.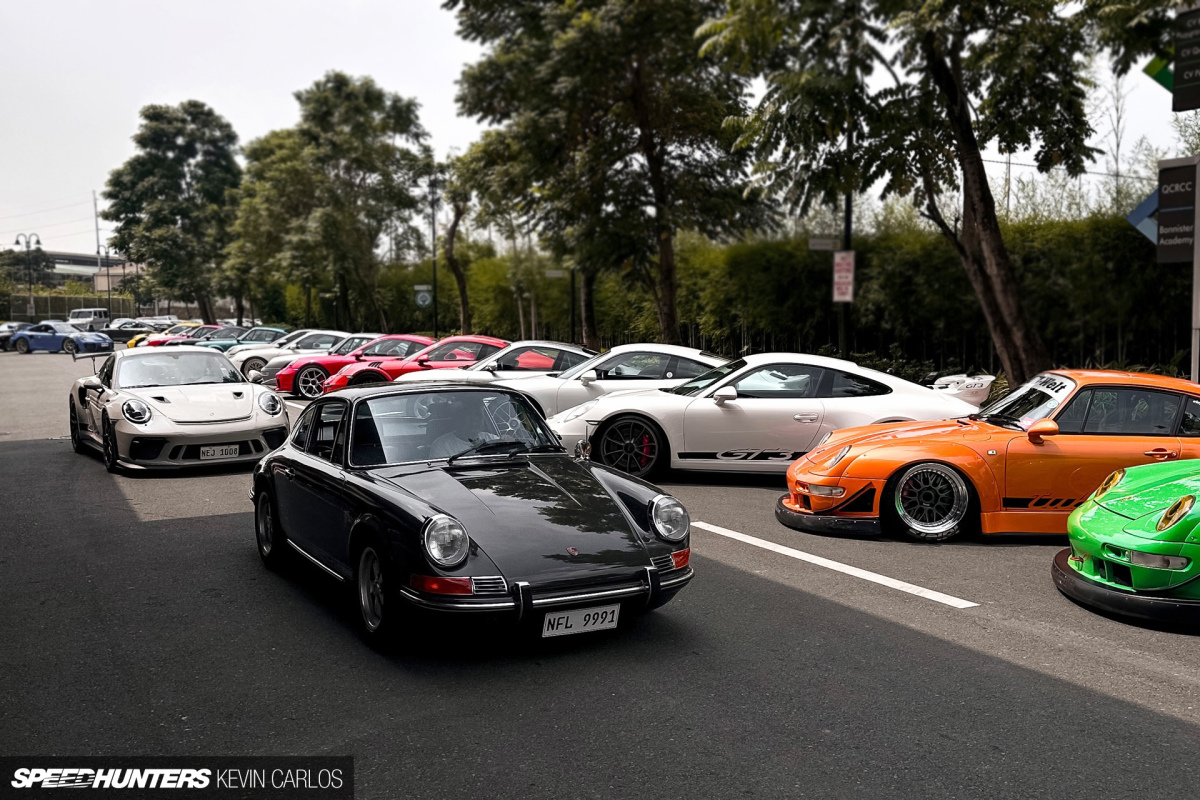 Manila might have terribly bumpy roads after the typhoon season, but all of the cars at this event were driven to it by their owners. Thankfully, the weather was cooperative for the three-hour gathering.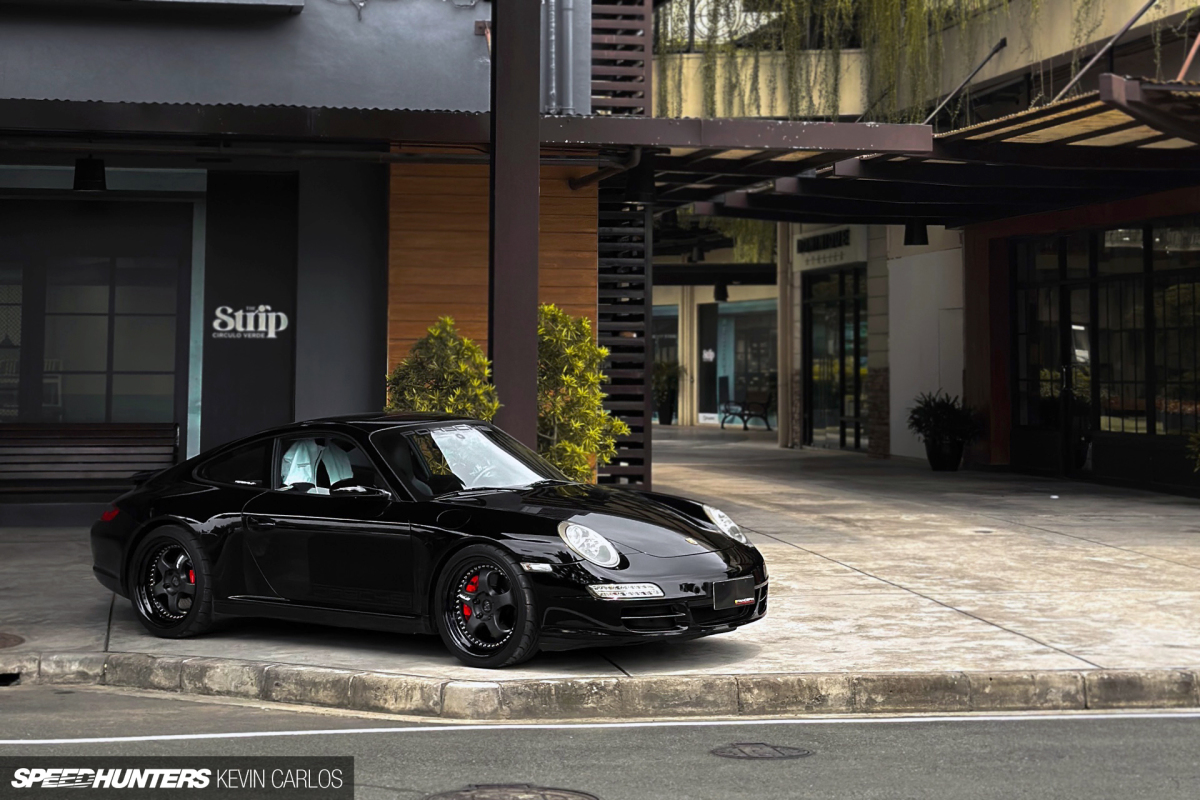 As one of the organizers of the event and a 911 owner, I decided to show my car wearing some new Work Meister S1 wheels. The wheels features Work's widest lip application for a narrow-body 997.1 and 3D-printed center caps with the Porsche logo. I've actually owned this set of custom wheels since 2022, but hadn't felt the need to fit them as I've been too busy just enjoying the car in its factory form. With this modification though, I am now slowly transforming it with a little Japanese flair.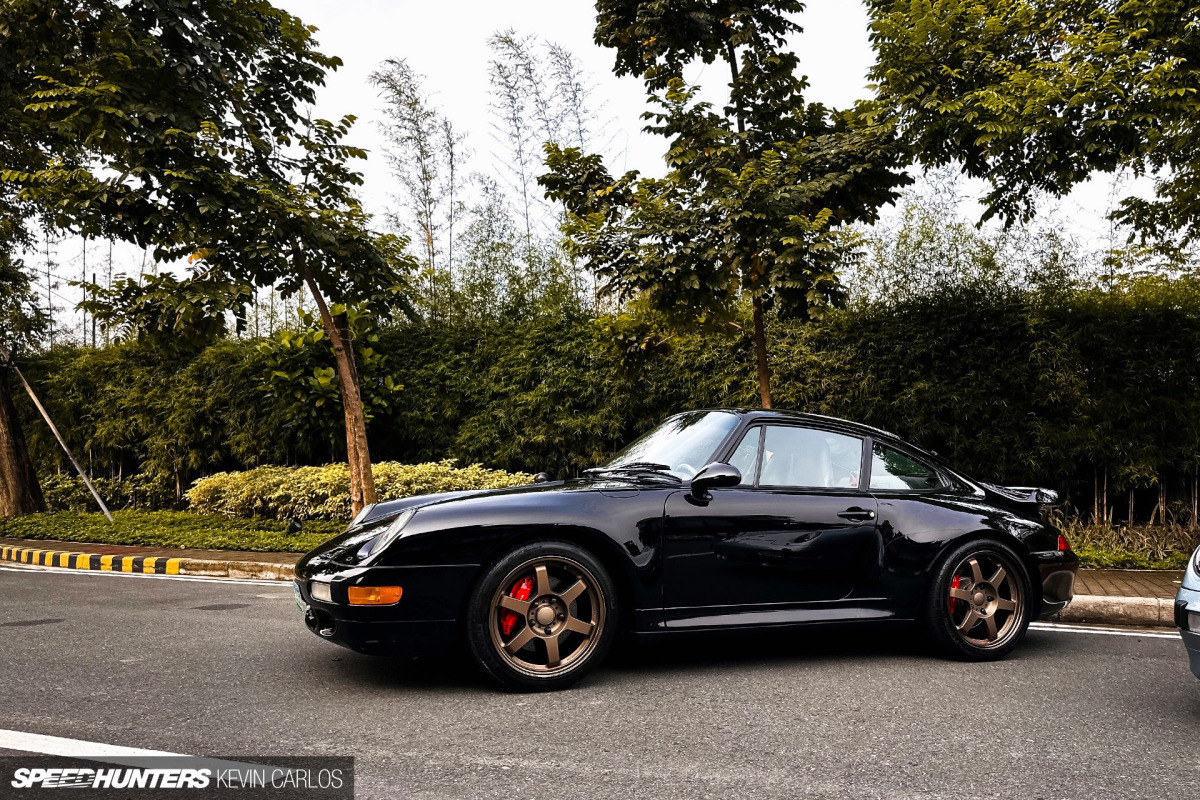 Speaking of Japanese flair, there are a few Porsches in Manila whose owners have gone down the RAYS Volk Racing TE37 route, which is never a bad one. Most Porsche owners here only go for OEM+ options if they're modifying, so seeing these iconic wheels on a 911 is always refreshing. Black and bronze really is a timeless combination.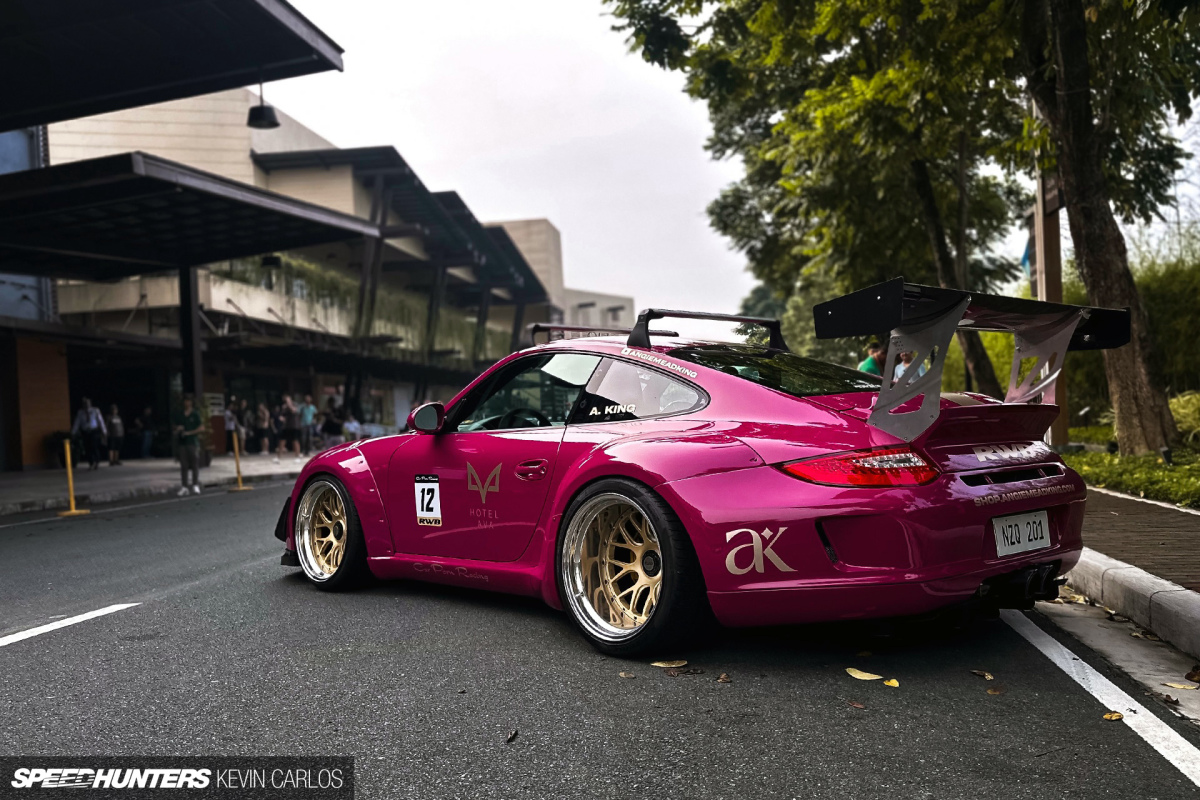 The modified community was well represented with a few Akira Nakai builds, including the orange RWB Tubero – 'tubero' being Tagalog for 'plumber', paying homage to its owner's family plumbing business – the green RWB Symbolic, as well as RWB Ava – the pink 997 project of RAUH-Welt Begriff Manila's official founder/distributor. Maybe I should look into a feature on RWB Manila, as Nakai-san is set to return to the Phillipines soon for a couple of new builds.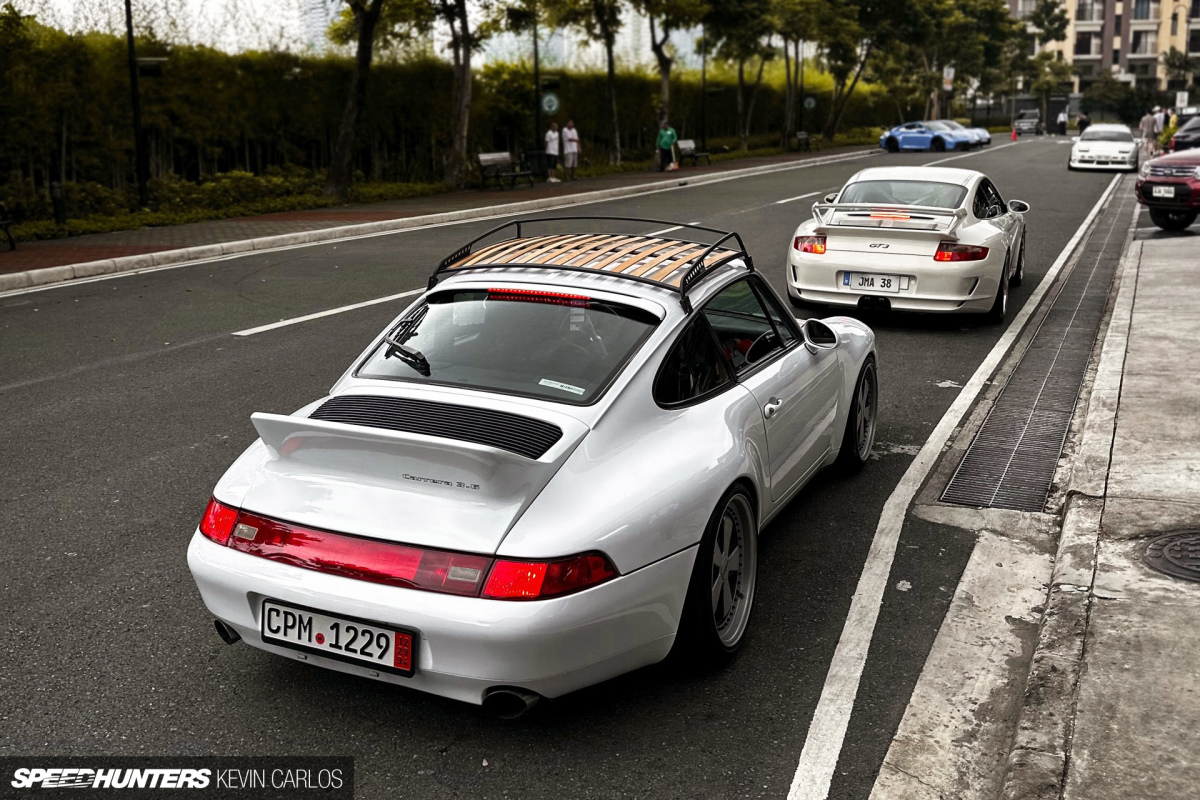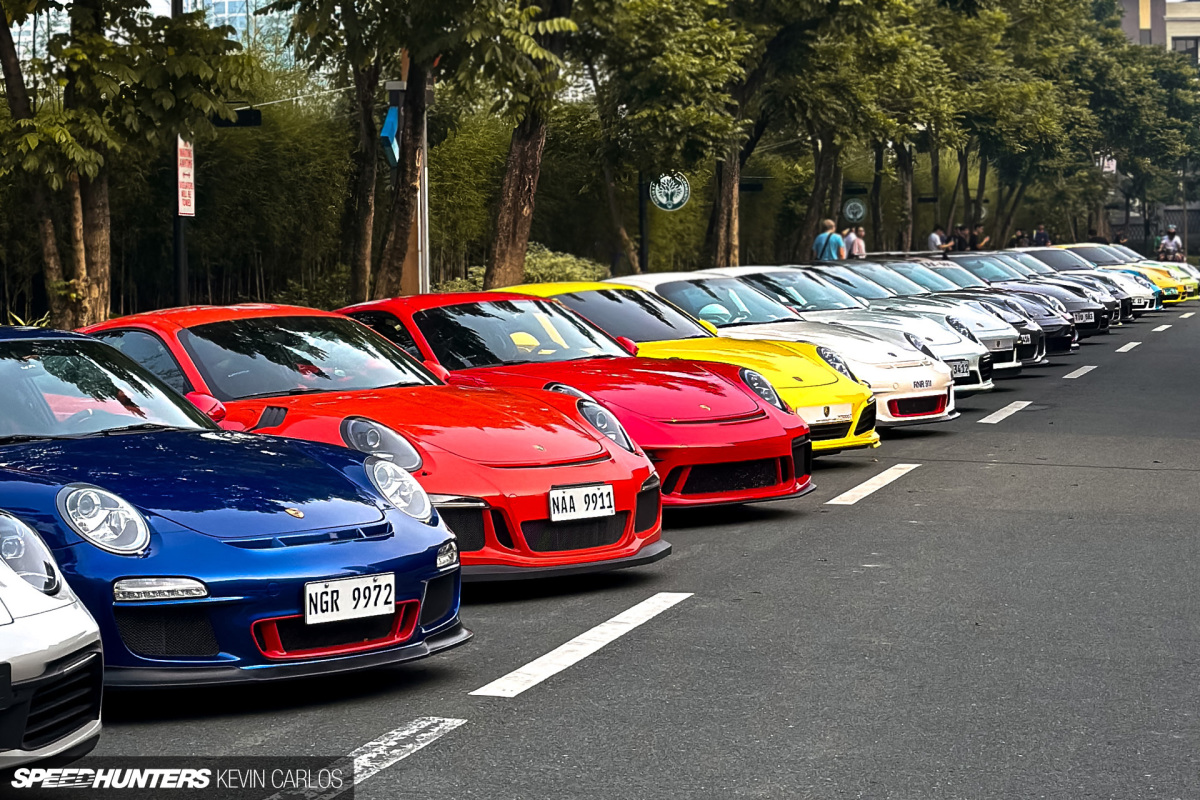 After a few years spent patiently waiting for the perfect moment, this 'dream gathering', as the Manila 911 community called it, finally happened. It was definitely worth the wait too.
Happy 60th birthday to the 911!
Kevin Carlos
Instagram: kevcarlos
IAMTHESPEEDHUNTER related stories on Speedhunters
How To join the IATS program: We have always welcomed readers to contact us with examples of their work and believe that the best Speedhunter is always the person closest to the culture itself, right there on the street or local parking lot. If you think you have what it takes and would like to share your work with us then you should apply to become part of the IAMTHESPEEDHUNTER program. Read how to get involved here.