If you've heard of The Big Car Show, you'll either already be immersed in French car culture, or you simply followed the engine noises on a visit to the Bugatti Circuit inside Circuit de la Sarthe late last month.
If you haven't heard of it, let this be your introduction to an event that has the makings of something a lot bigger in the future.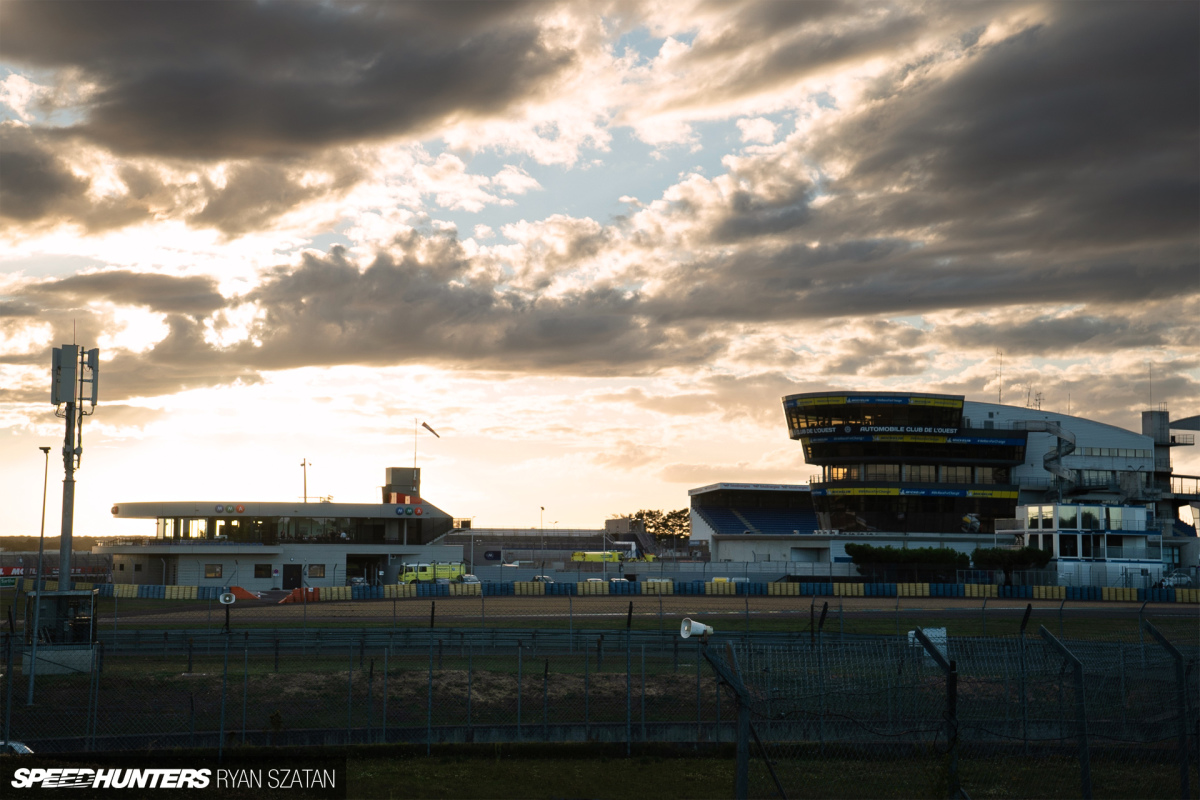 Not that The Big Car Show 2023 was small by any means; there were a lot of cars, a lot of people, and a lot happening over the weekend. For an event that's still in its infancy – this year was only its second running – that's impressive.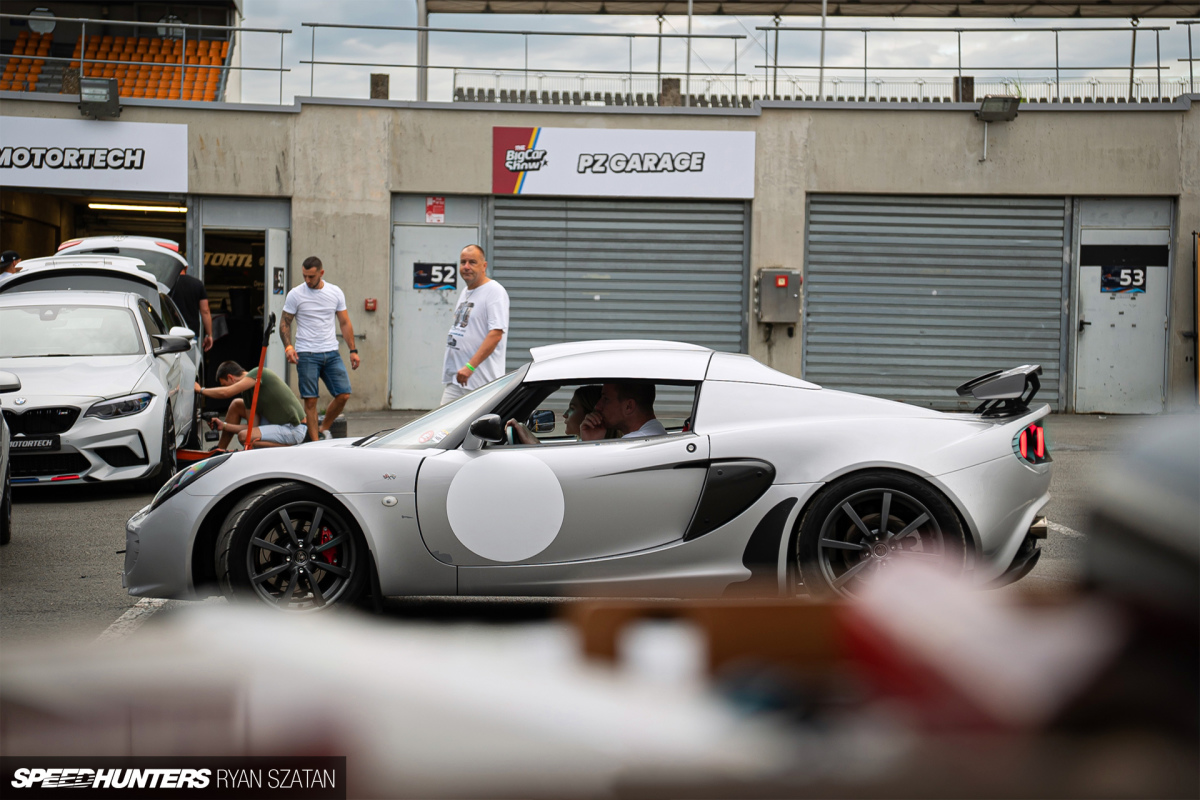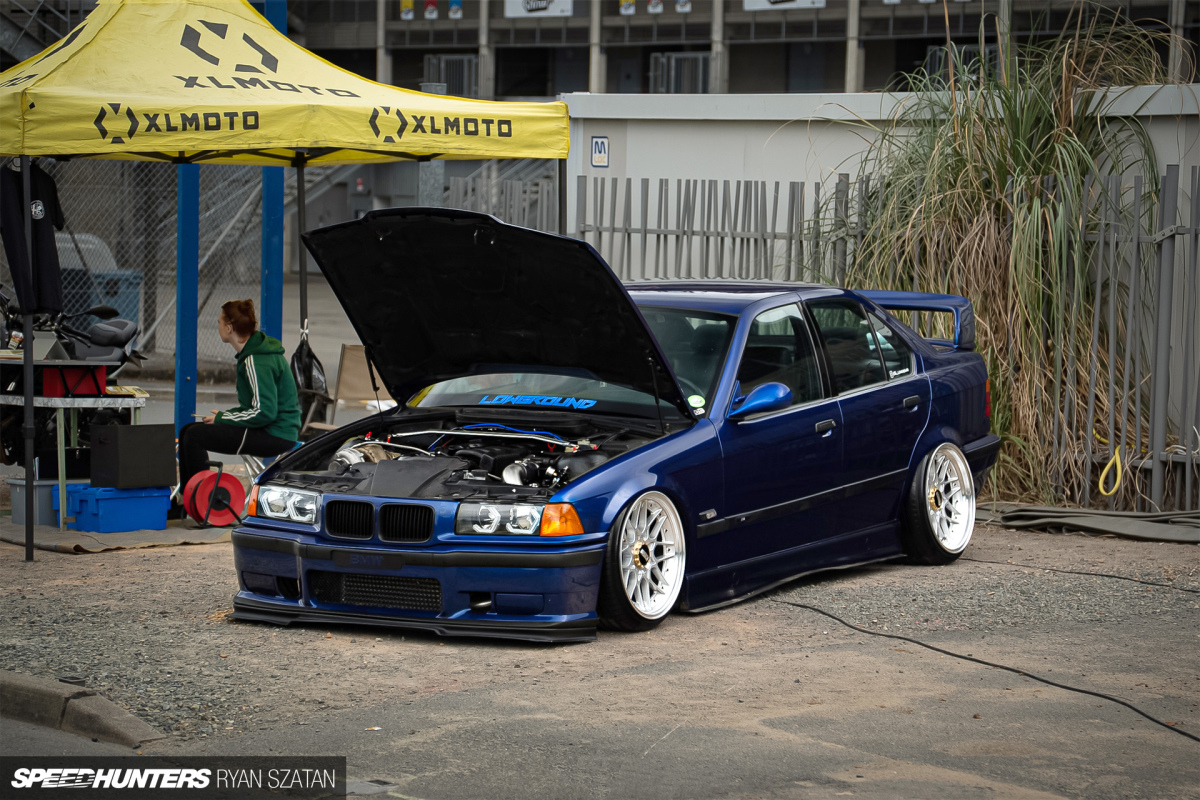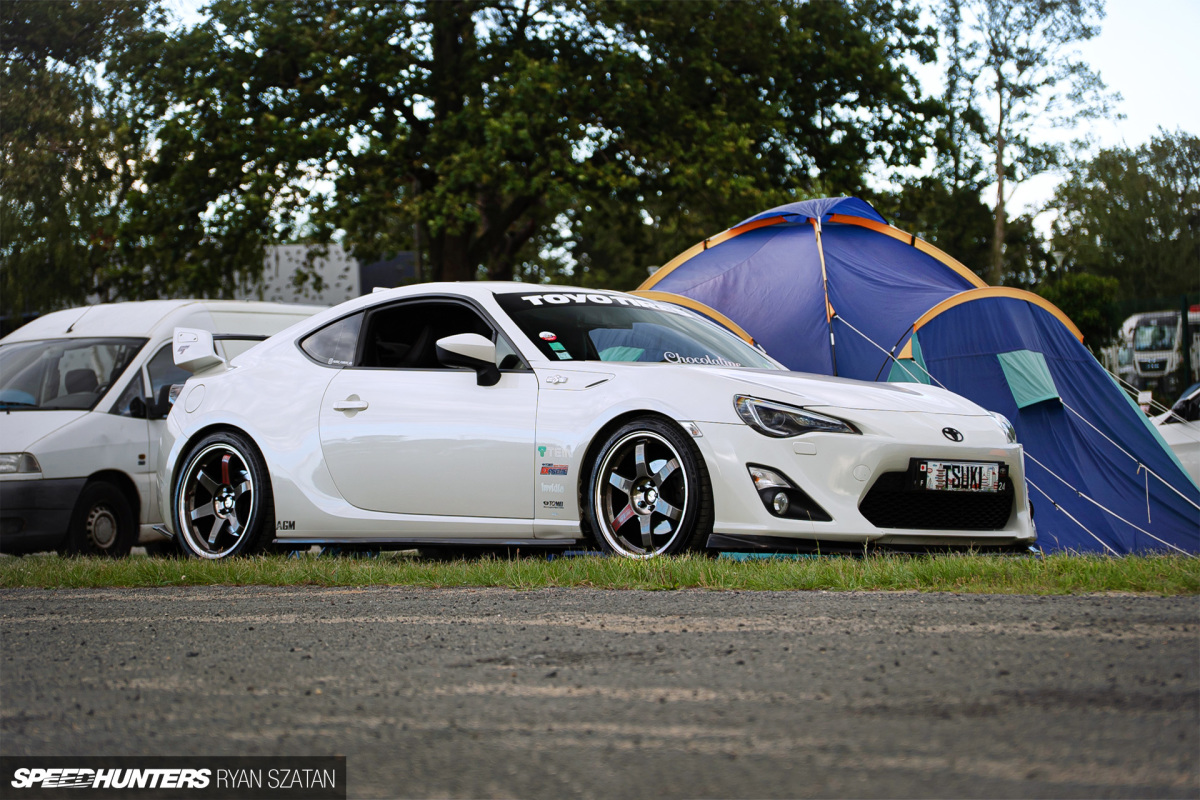 The car selection was varied, with everything from an itasha-style VW Golf 6R, to an RWB Porsche and a McLaren 600LT MSO.
Anyone who attended Ultrace 2022 in Poland should recognize this build. I really don't understand why it was hidden away in a corner; the slammed Aston Martin definitely deserved to be sitting in a prominent location at The Big Car Show.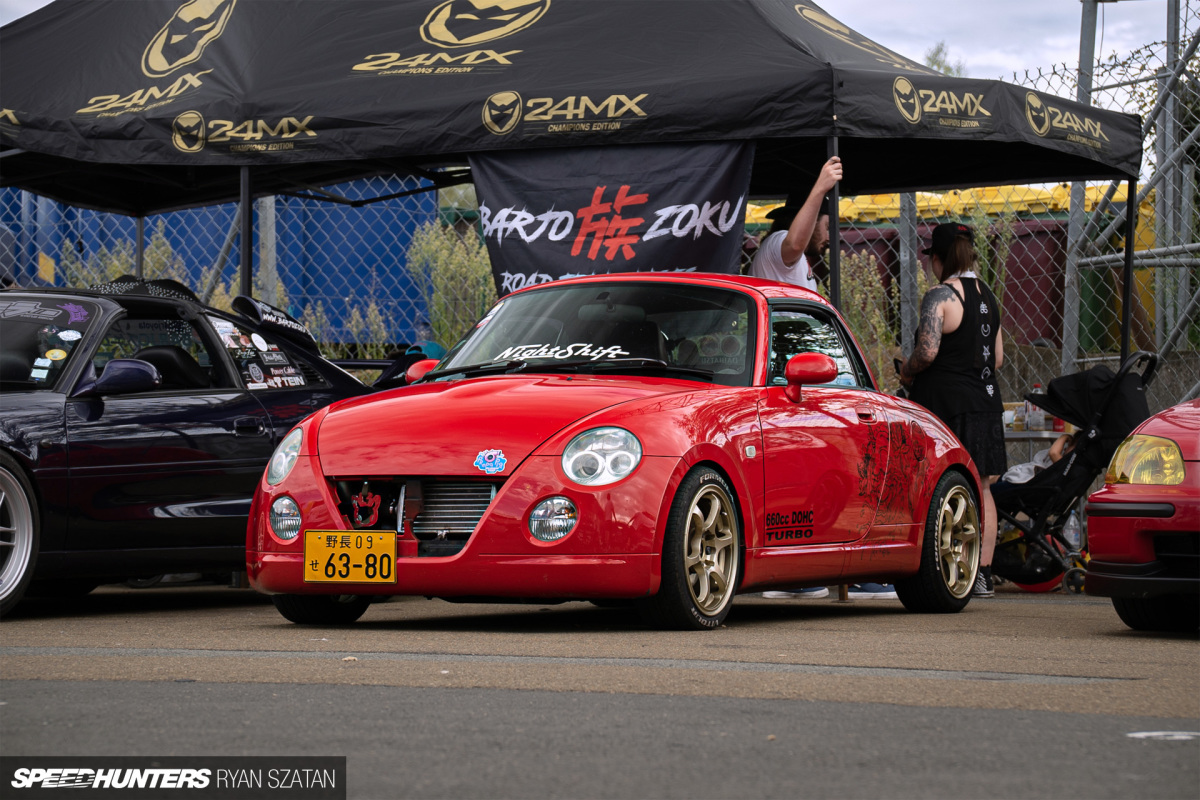 One of my favorite cars of the event was this cool little Daihatsu Copen. I'd previously never seen one in person, and I'm assuming they're pretty rare in France.
A lot of work has gone into this S2000, with a hand-engraved engine and many more details throughout the bay.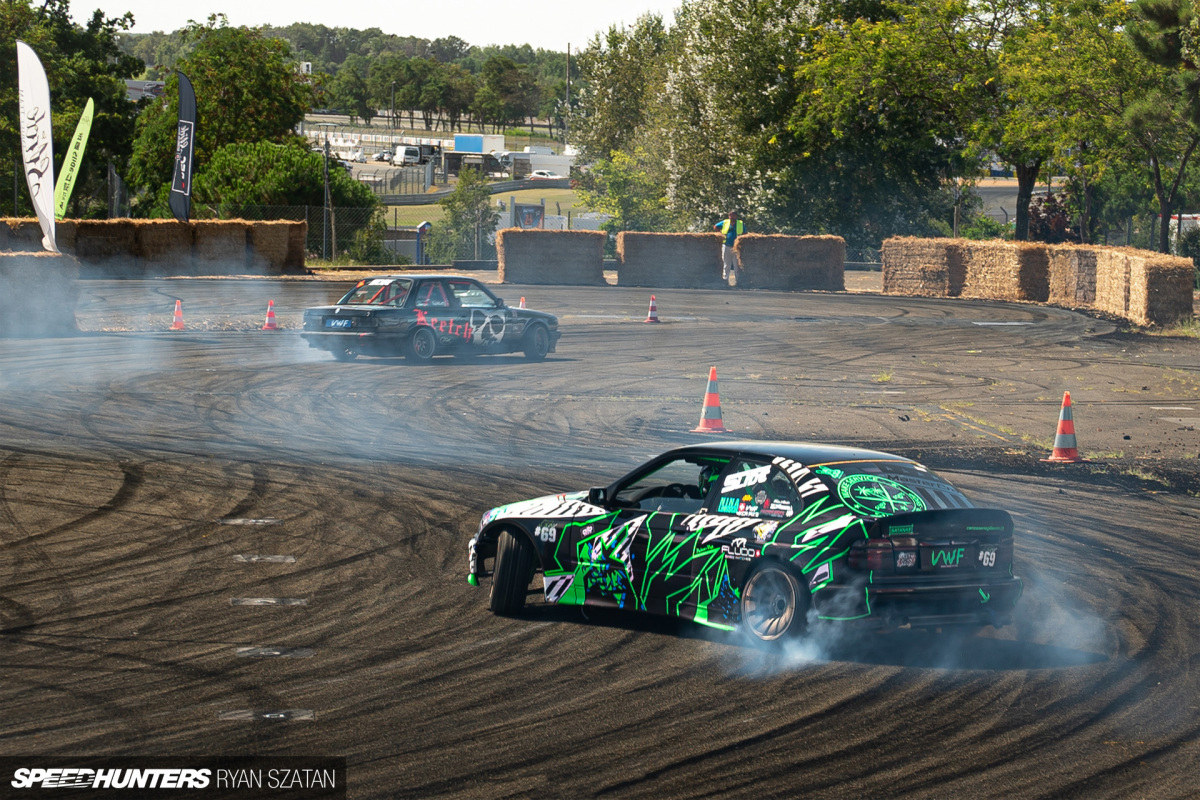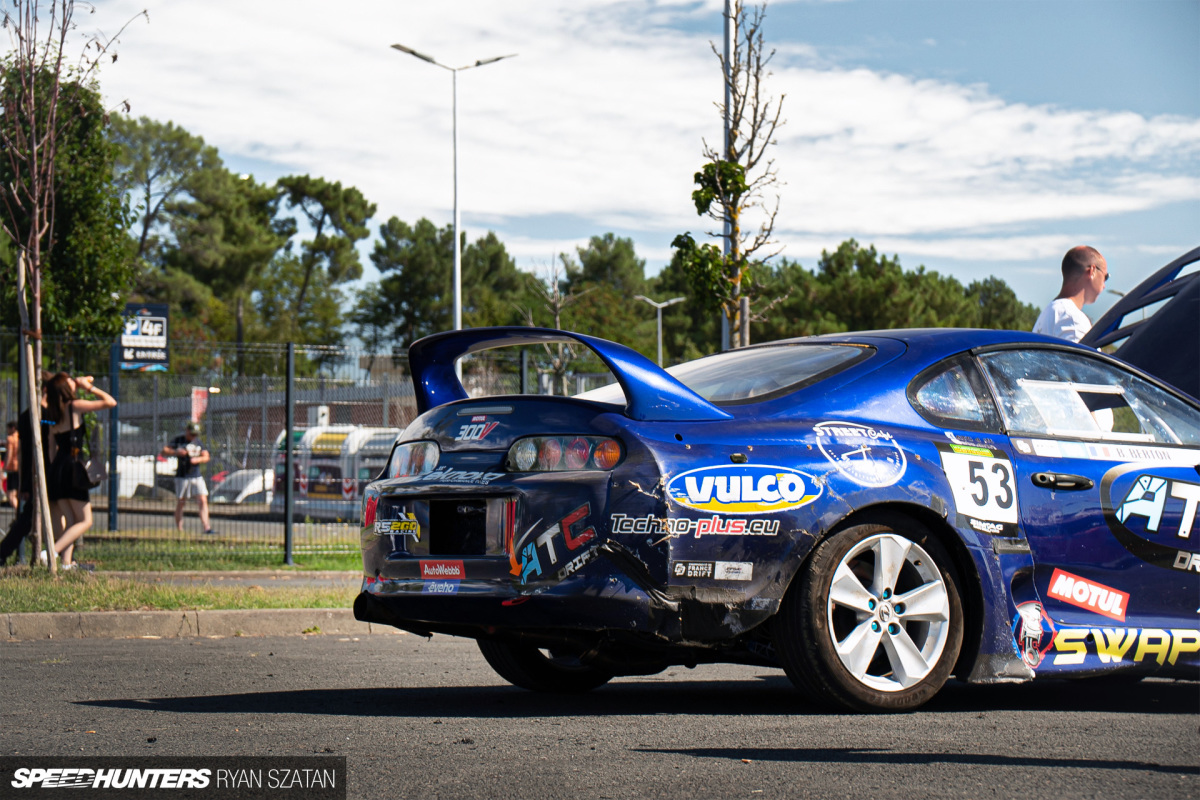 For the 2023 event, a special drift course was set up. You can tell from the tire marks, that things went well. The ATC Drift MkIV Supra ripped the
track, and had the battle scars to show for it.
During the evening of the first day, a concert was organized for show attendees. While that was happening, I took the opportunity to find more angles under artificial light.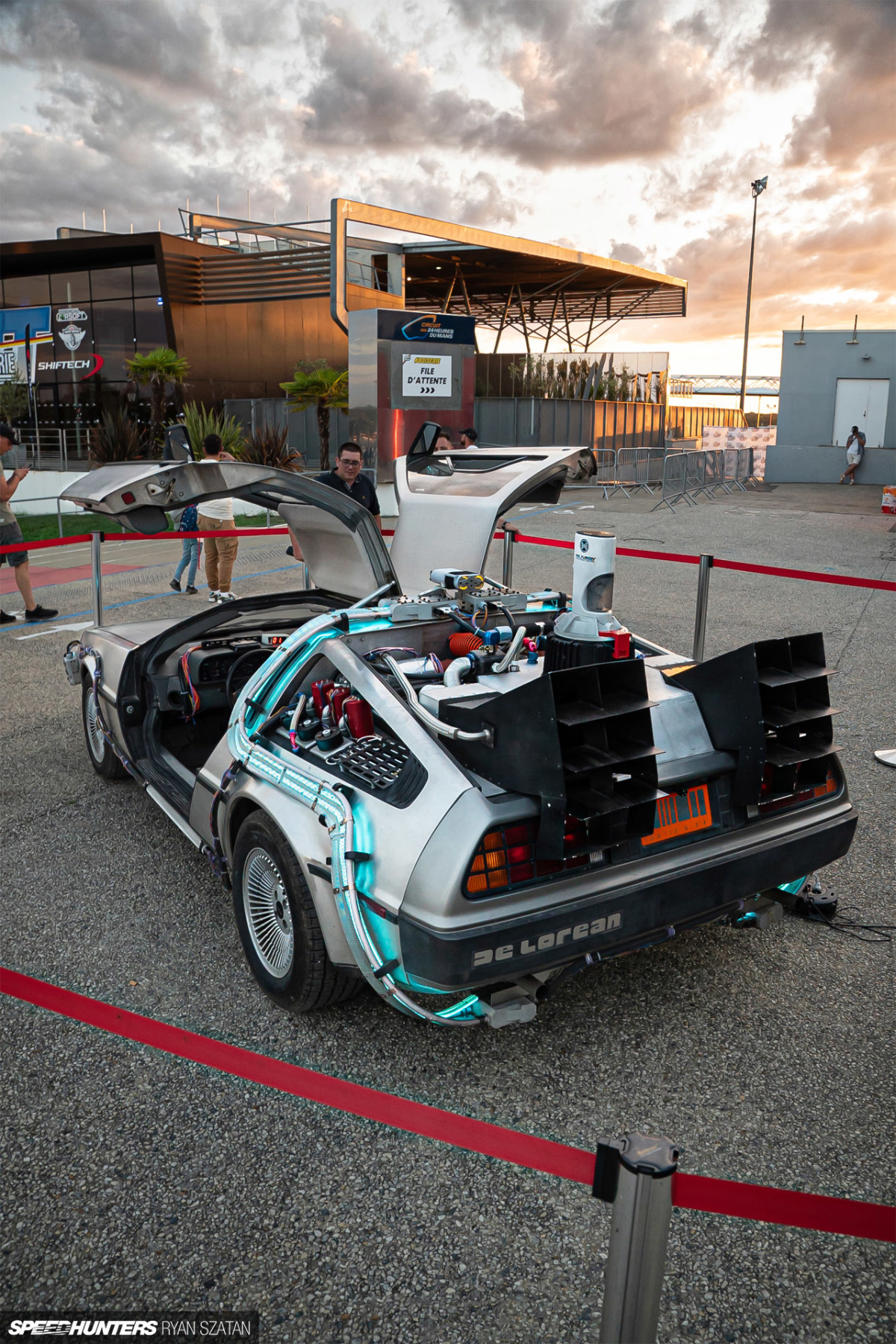 The inclusion of a few movie car replicas and inspired builds added a neat pop culture element to the event.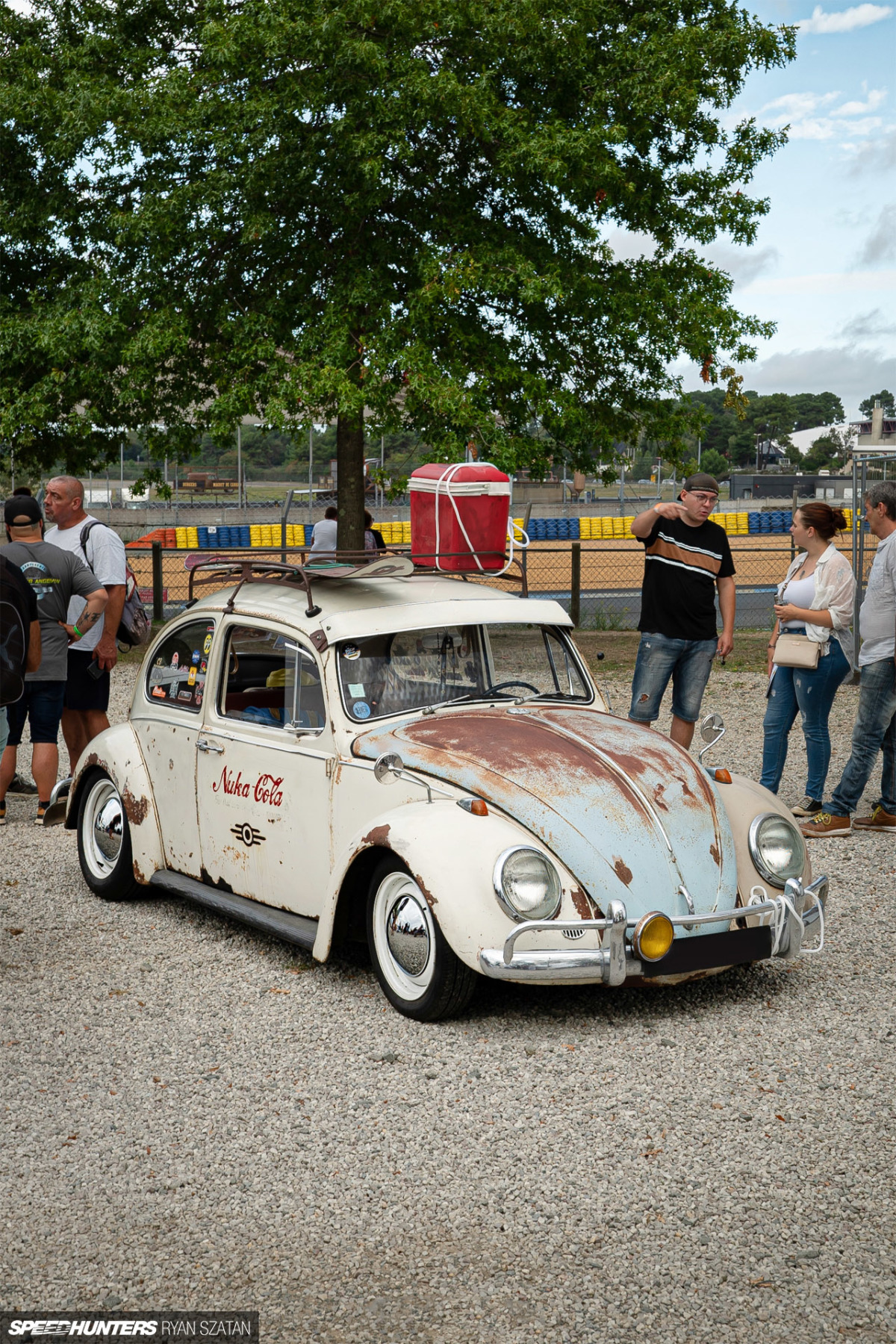 With a rat-rod look and Fallout cues, I really liked the theme of this Volkswagen Beetle.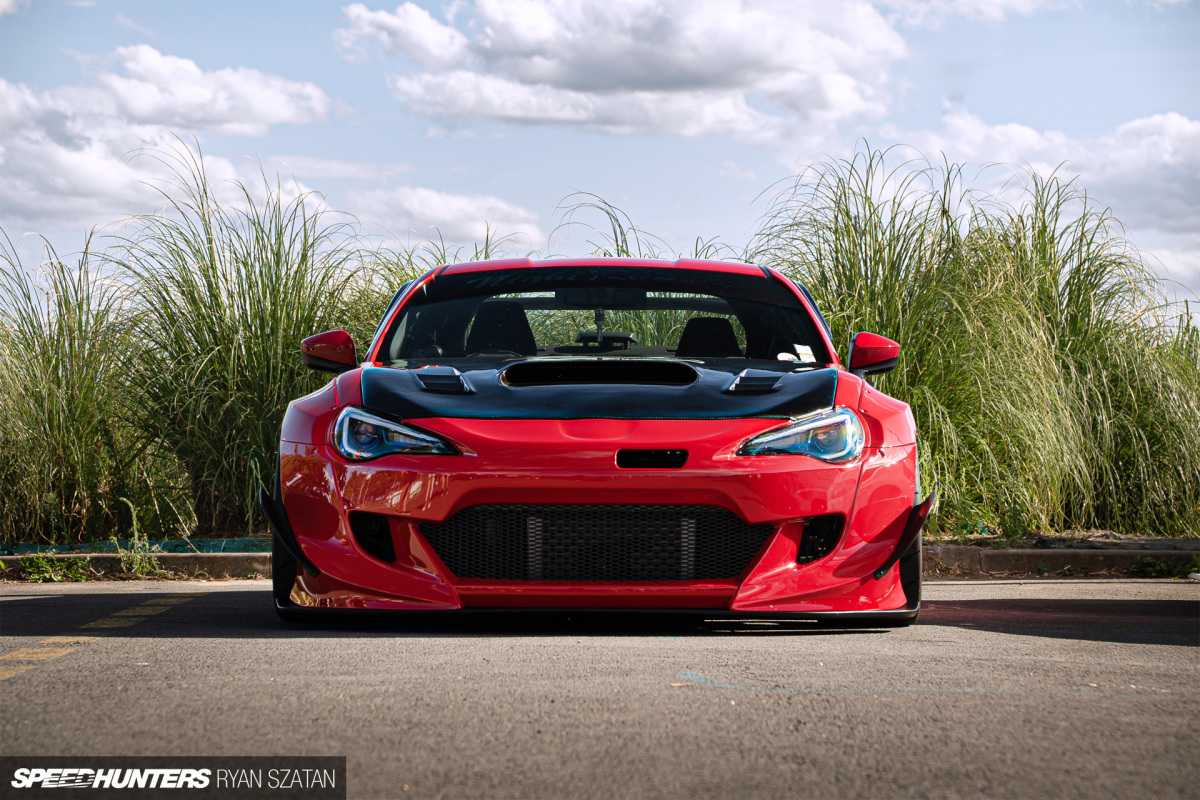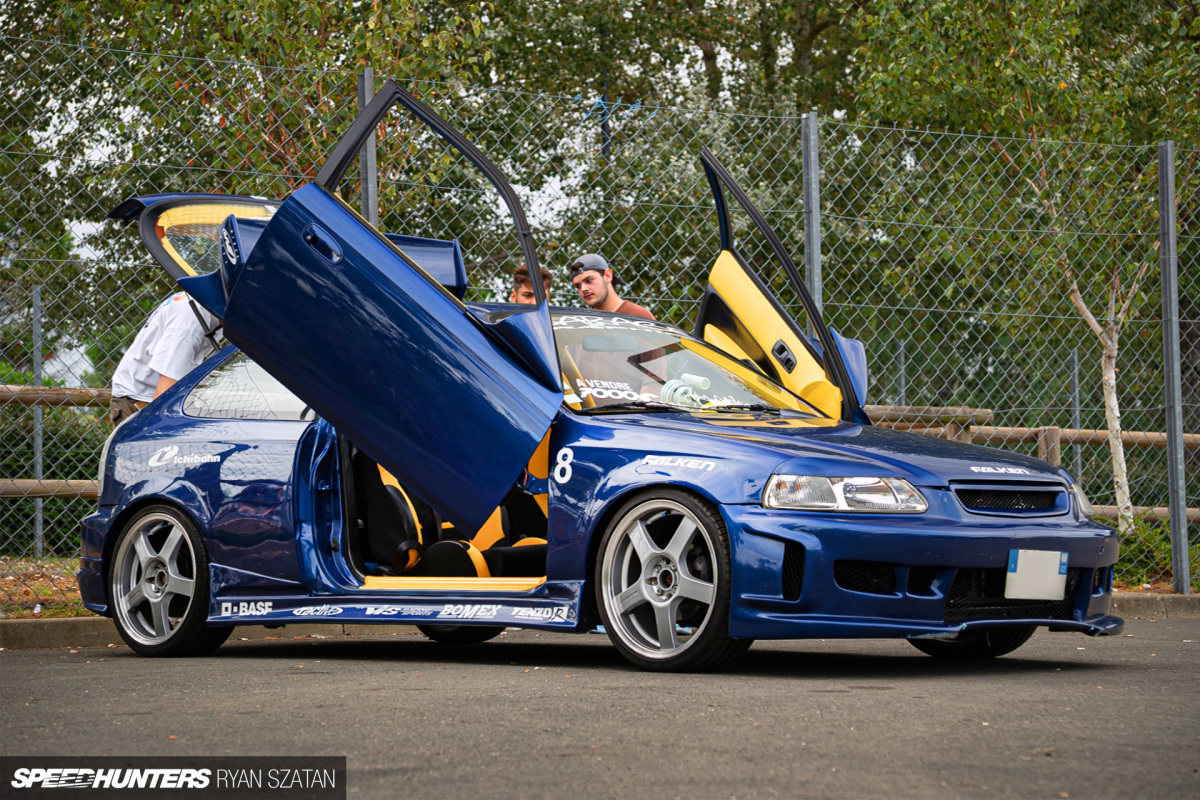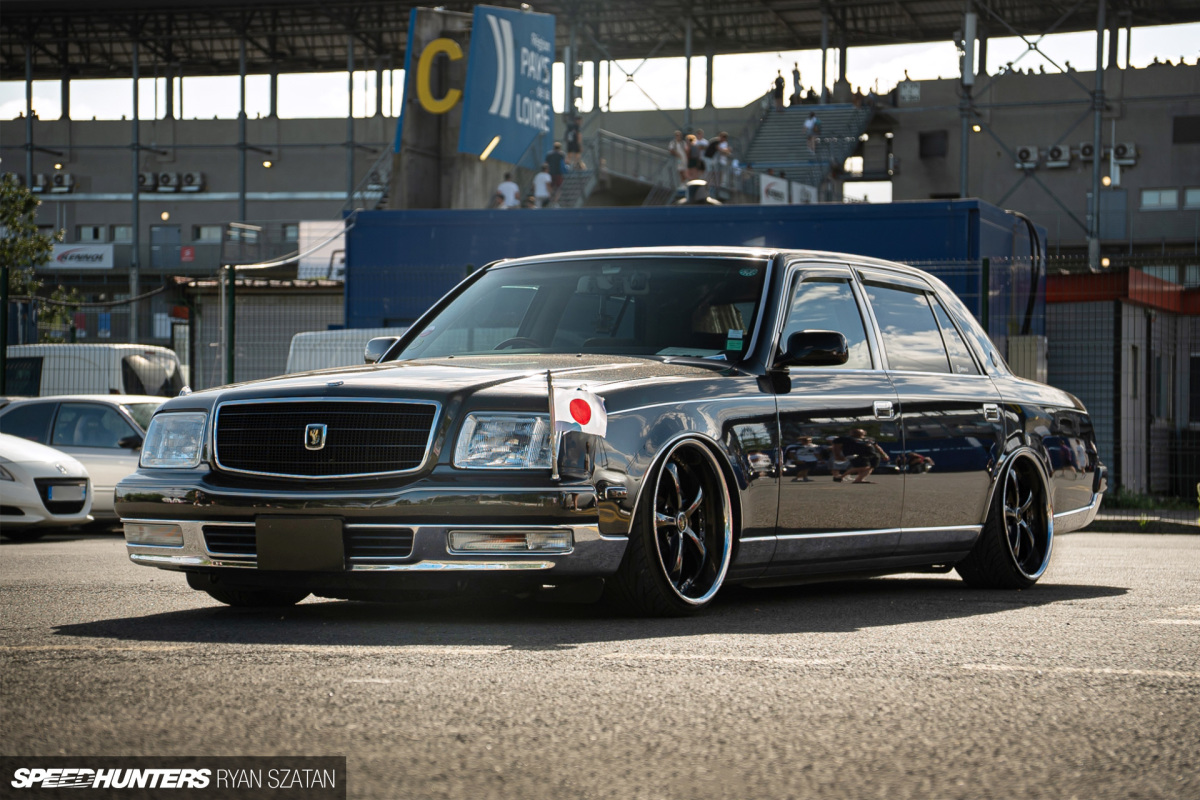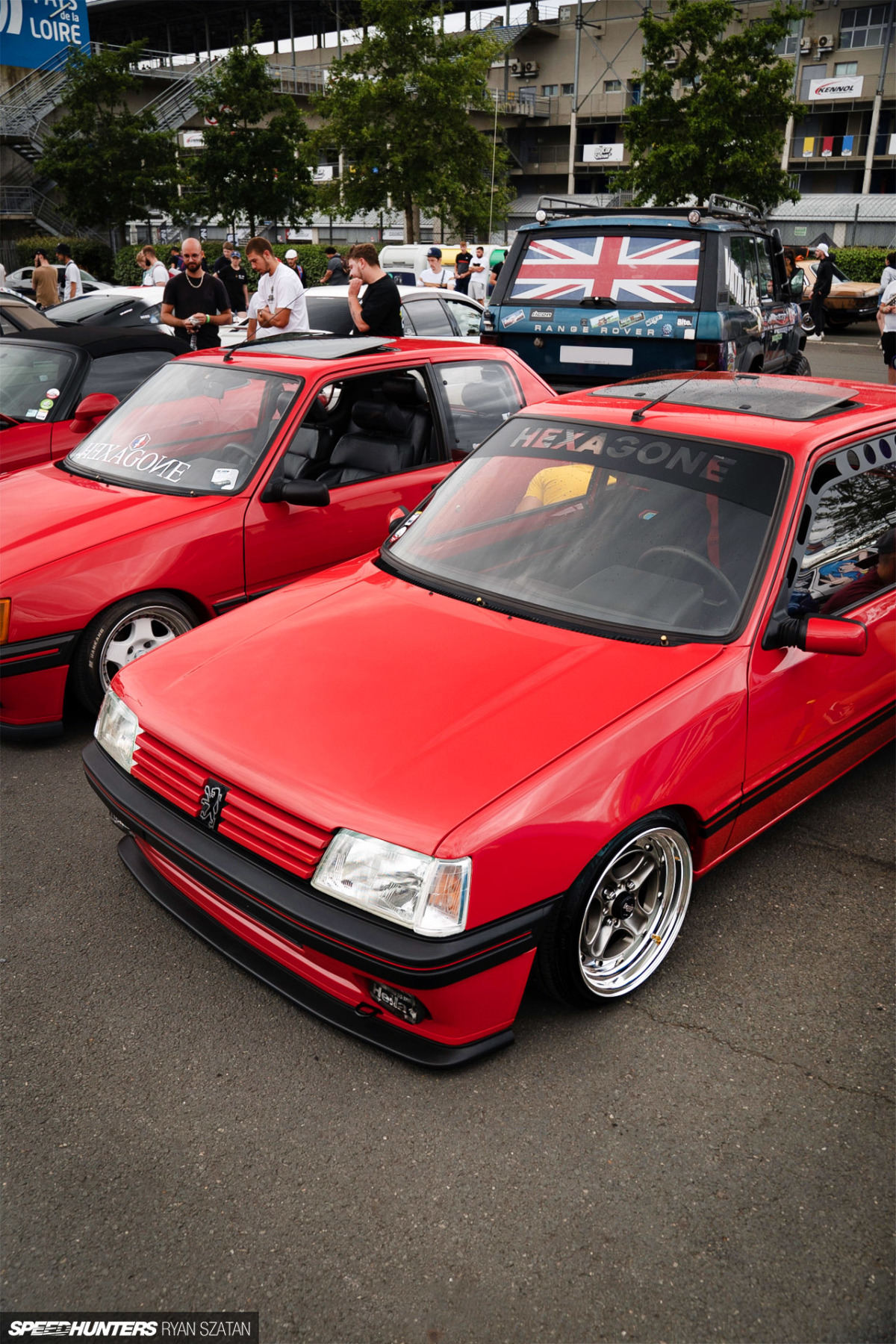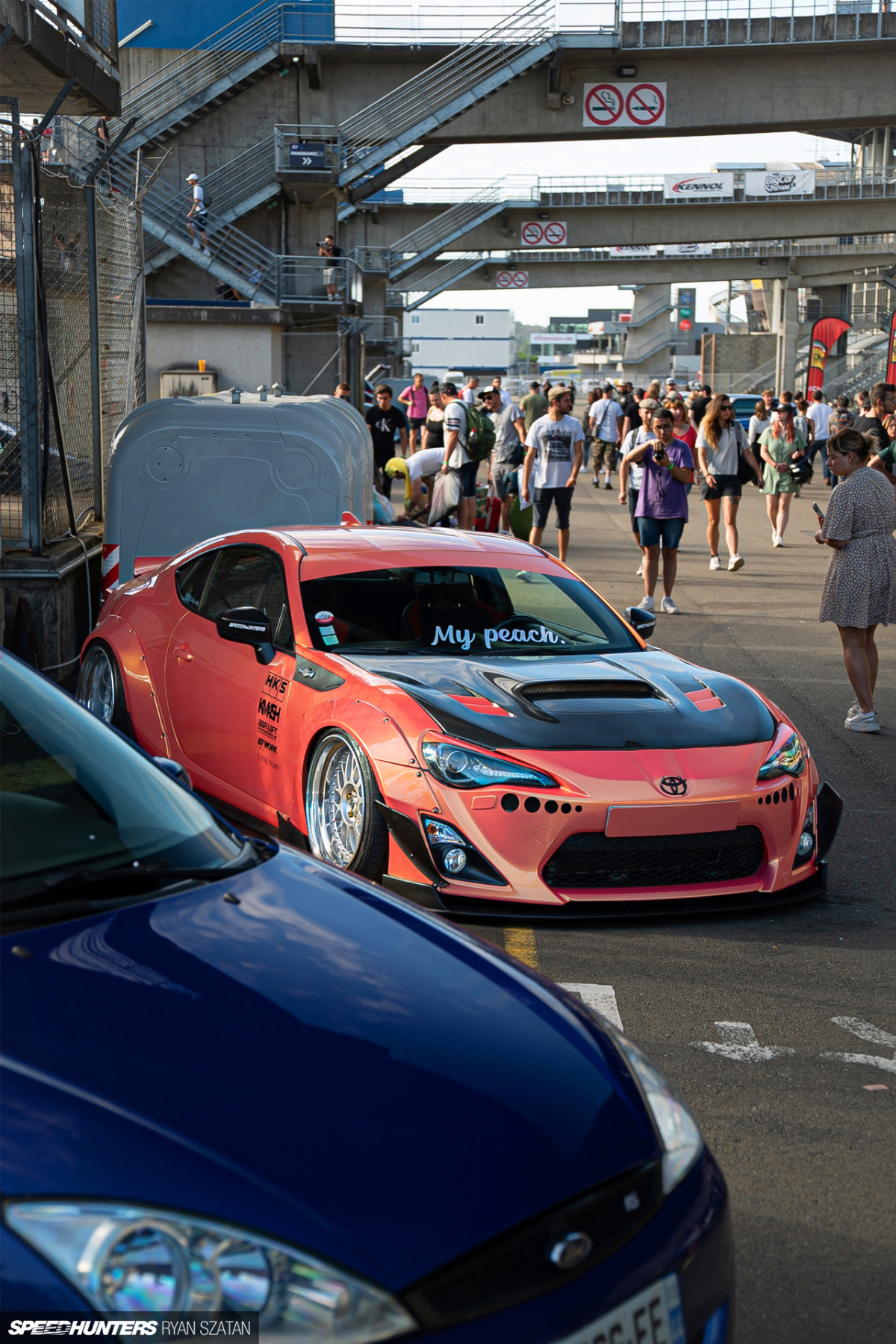 The second edition of The Big Car Show was a success, and I think we can expect the 2024 event to be even more ambitious. In any case, I intend to cover it again, and hopefully head out onto the famous circuit next time around.
Ryan Szatan
Instragram: kelenvroom
IAMTHESPEEDHUNTER related stories on Speedhunters
How To join the IATS program: We have always welcomed readers to contact us with examples of their work and believe that the best Speedhunter is always the person closest to the culture itself, right there on the street or local parking lot. If you think you have what it takes and would like to share your work with us then you should apply to become part of the IAMTHESPEEDHUNTER program. Read how to get involved here.