Toyota's new ultra-luxury SUV may be available outside Japan.
By Ed Piotrowski
Toyota recently unveiled the new Century SUV, a vehicle that promises first-class appointments but for a significantly lower price than the likes of the Bentley Bentayga or Rolls-Royce Cullinan.
Toyota Century SUV
For more than 50 years, Century has been the flagship of Toyota's Japanese product portfolio. Launched in 1967 as a large four-door sedan, the first-generation lasted for 30 years with only minor revisions to its overall design. The second-generation, produced from 1997-2017, was arguably the most famous as it came equipped with the company's first, and to this date only, V12 engine. It was also the first to be sold, albeit in limited quantities, outside of Japan, including China, Europe, and the Middle East. The current Century sedan debuted in 2018 solely for the home market and employs the same V8 gas/electric hybrid system found in the former US-market Lexus LS 600h L.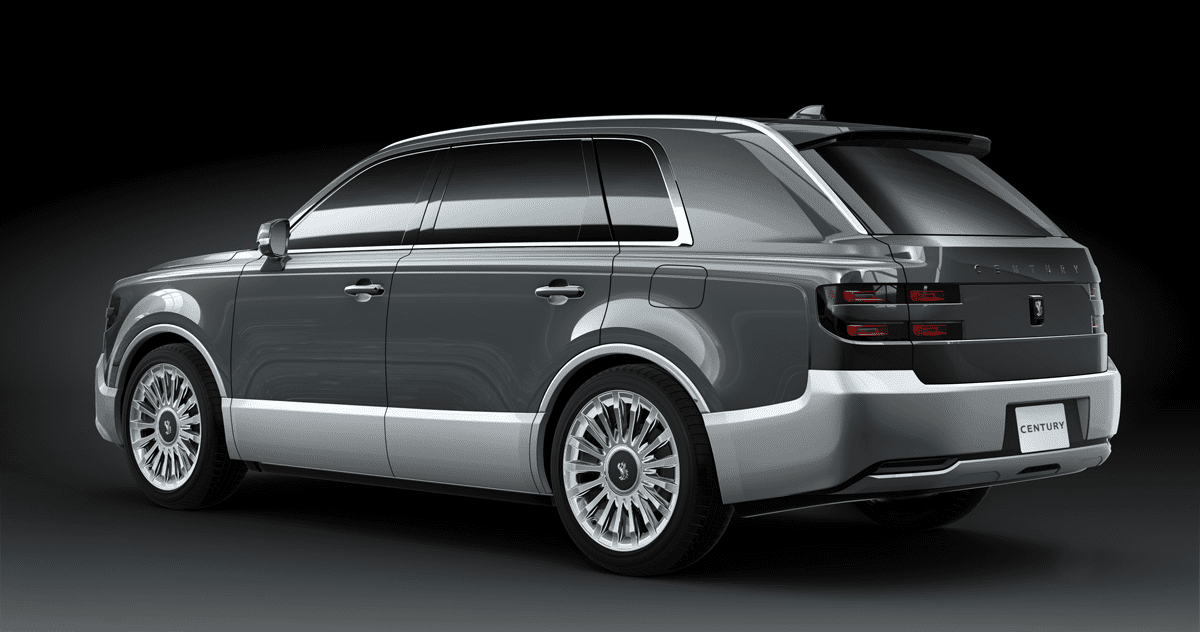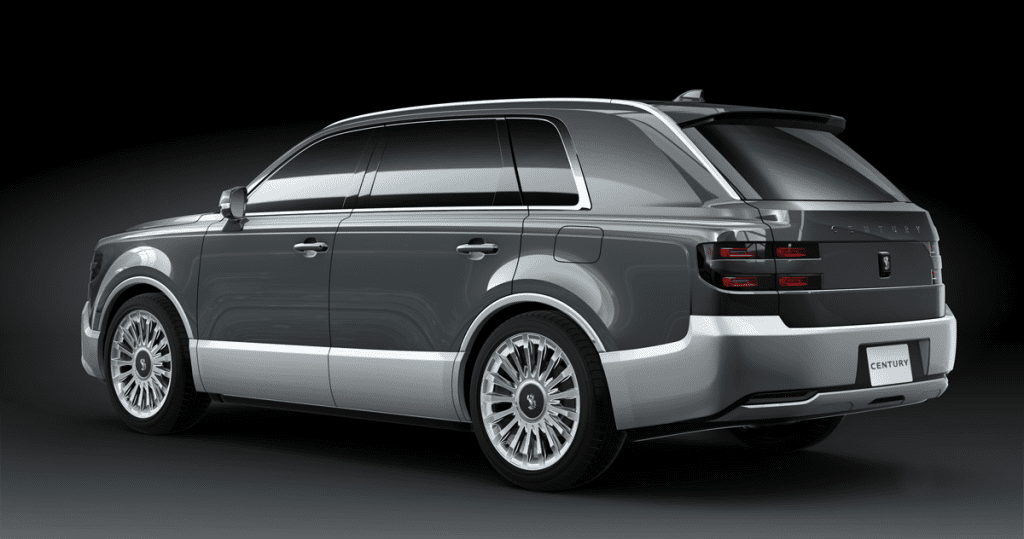 The new Century SUV will also use a hybrid drivetrain, but its gas engine will be a 3.5-liter V6, similar to what Toyota offers in its Tundra pickup and Sequoia SUV. A standard four-wheel-steering system will help make the 204.9-inch-long vehicle easier for a chauffeur to maneuver on tight Japanese city streets.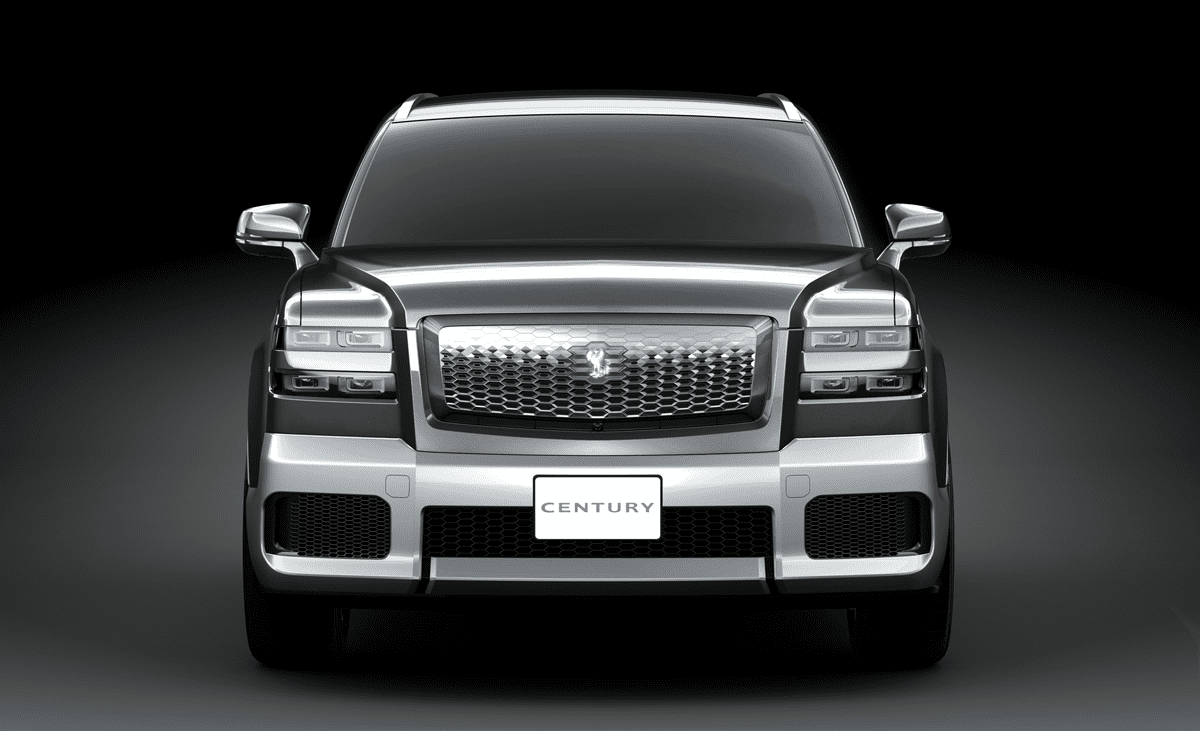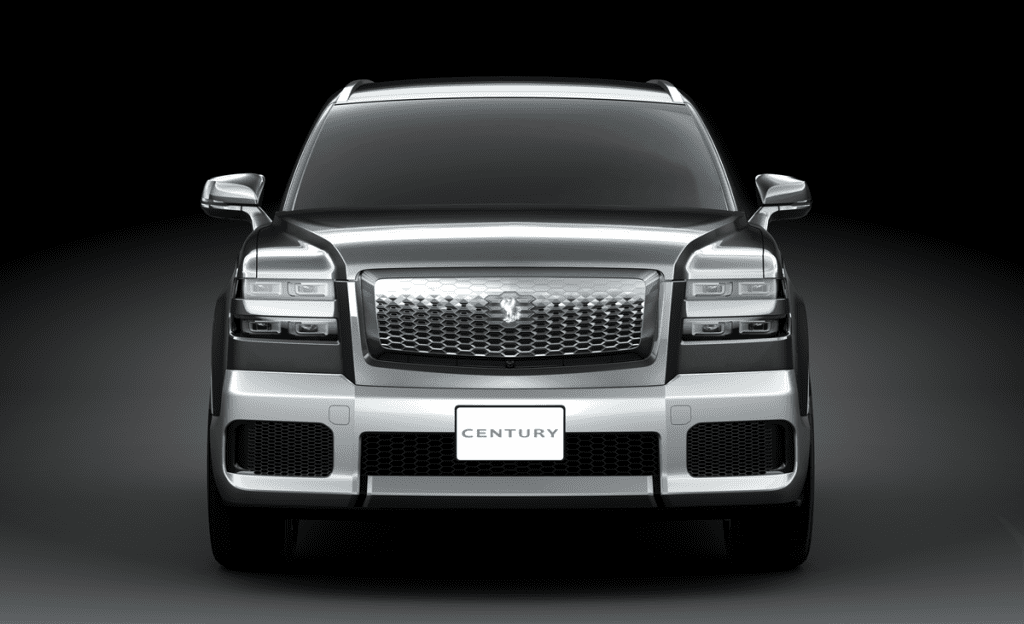 All Century models have been designed with the idea that their owners won't be the ones doing the driving. As such, the rear seating area received the most attention. On the SUV, it starts with the available minivan-style power-sliding doors. Individual bucket seats can be power reclined and are separated by a full-length console. They also include what Toyota calls a "refreshment function," which is likely means massaging. The rear cargo area is a separate space with laminated glass used to divide it from the passenger compartment. Other areas around the vehicle employ generous sound-deadening material, which should mean an exceptionally quiet ride.
Pricing for the Toyota Century SUV is expected to start at about $170,000 with production limited to 30 units per month. While it didn't explicitly say, the product announcement hinted that it may be possible to purchase one for export. Whether that includes North America remains to be seen.
CG Says:
Even for the very well-heeled in Toyota's home market, sedans must be falling out of favor so it makes a lot of sense for the company to introduce an ultra-high-end SUV. It will be interesting to see if this vehicle will make its way to the US as currently the only way for Americans to experience a Toyota Century is to import one that's at least 25 years old.
$200,000 Plus: The Most Expensive SUVs


Listen to the Car Stuff Podcast
Toyota Century SUV Gallery
Click below for enlarged images