While the UAW strike rages on, here's what was revealed at the 2023 Detroit Auto Show.
Whether you drive a car, need a car, or just occasionally bum a ride with friends, you've come to the right place. Join Jill and Tom as they break down everything that's going on in the auto world. New-car reviews, shopping tips, driving green, electric cars, classic cars, and plenty of great guests. This is the Consumer Guide Car Stuff Podcast.
Episode: 184
Broadcast date: September 18, 2023
Guest: Damon Bell

Jill and Tom are joined this week by long-time cohost Damon Bell, who is currently serving as Senior Research Editor at Cars.com. Jill and Tom opened the show arguing about the two-screen dashboard found in the current Infiniti QX50 compact crossover. Jill finds the systems dated, while Tom saw the value in having a single screen dedicated to navigation functions. Damon joined the conversation to help summarize the reveals seen at this year's Detroit Auto Show. Jill, who was in attendance at the event, noted that the press activity was especially light, as was media attendance. The trio covered the reveals of the freshened Cadillac CT5, Ford F-150, Jeep Gladiator, and all-new GMC Acadia.
In the second segment Damon reviewed the all-new Hyundai Kona small crossover, noting that the vehicle has gotten larger on the outside, and roomier on the inside. Jill, Damon, and Tom went on to wrap up their "Dead Pool" lists created in way back August of 2021. There is some question as to who did the best job picking vehicles which were soon to be discontinued.
Jill and Damon were subjected to Tom's "Lancia or Listeria" quiz, which—big surprise—was decided by a question about gophers.
…
The Consumer Guide Car Stuff Podcast is broadcast live every Monday at 3:00 PM CT
on the TalkZone Radio Network.
Discussed this week: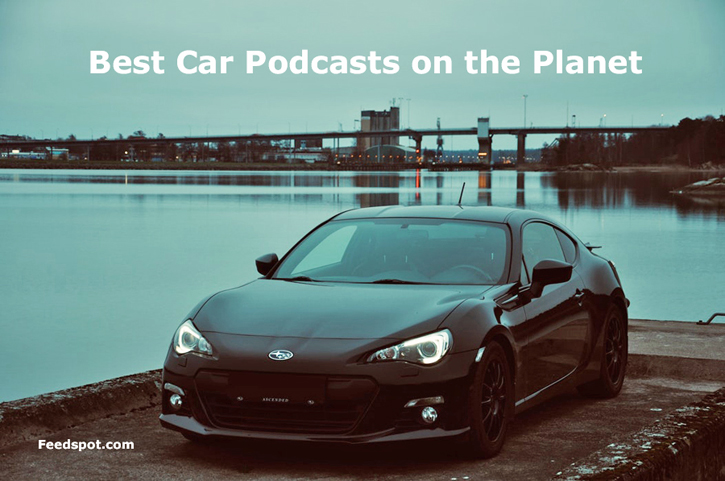 2023 Detroit Auto Show: 2024 Cadillac CT5
2023 Detroit Auto Show: 2024 GMC Acadia
2023 Detroit Auto Show: 2024 Ford F-150