Nissan Versa likely becomes last new car with a starting price less than $20,000.
Due to slow sales and shifting consumer preference toward small SUVs, the subcompact Kia Rio and Mitsubishi Mirage will be discontinued in the US market after the 2023 model year.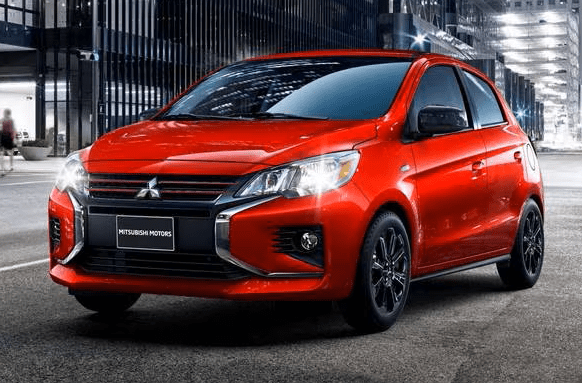 More Mitubishi news and reviews
Kia Rio, Mitsubishi Mirage to be Discontinued after 2023 Model Year
Rio meets its demise following a production run that lasted more than two decades. The first-generation, which ran from 2001-2005, was unique in that it offered a 4-door station wagon body style called the Rio Cinco. From the second generation onward, Rio sedans and hatchbacks borrowed much of their engineering from the Accent produced by Kia's corporate partner, Hyundai. Note that Accent was discontinued after model-year 2022.
Accent and Rio acquitted themselves well on the road, offering a pleasant, surprisingly quiet ride and decent handling. Per Hyundai and Kia tradition, they also delivered a lot of standard and optional features for the money and an exceptional factory warranty. Despite below-average real-world fuel-economy numbers, they still had enough positive attributes to be regular winners of Consumer Guide's Best Buy award.
The Mirage's roots date back to the late 1970s. From the mid-1980s through the mid-1990s, the car was sold by several brands, including Mitsubishi, Dodge, and the former Plymouth and Eagle divisions of Chrysler, now Stellantis. The Mitsubishi Lancer replaced the Mirage in 2002 as the company's new starting point.
The outgoing Mirage reprised its role as Mitsubishi's entry-level vehicle in 2012 and was the first mass-market car sold in North America that was manufactured in Thailand. Powered by a tiny 3-cylinder engine, Mirage was very slow and generally looked and felt like the budget ride that it was. The car had its merits, however. In the right hands, it could deliver 50 mpg, which is impressive considering it relied solely on an internal combustion engine—no hybrid assistance. There's also the brand's warranty coverage, which is right up there with Hyundai and Kia.
Quick Spin: Hyundai Accent Limited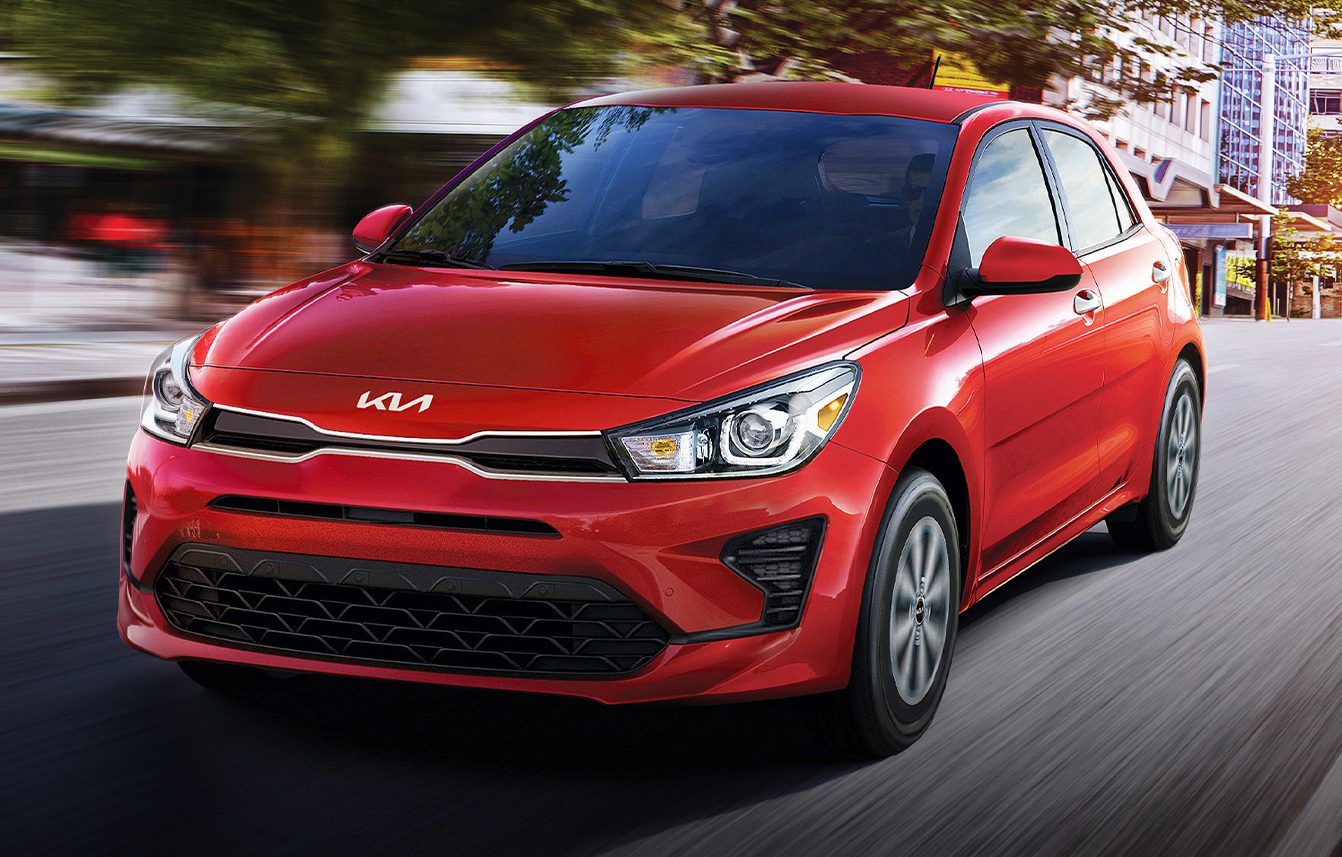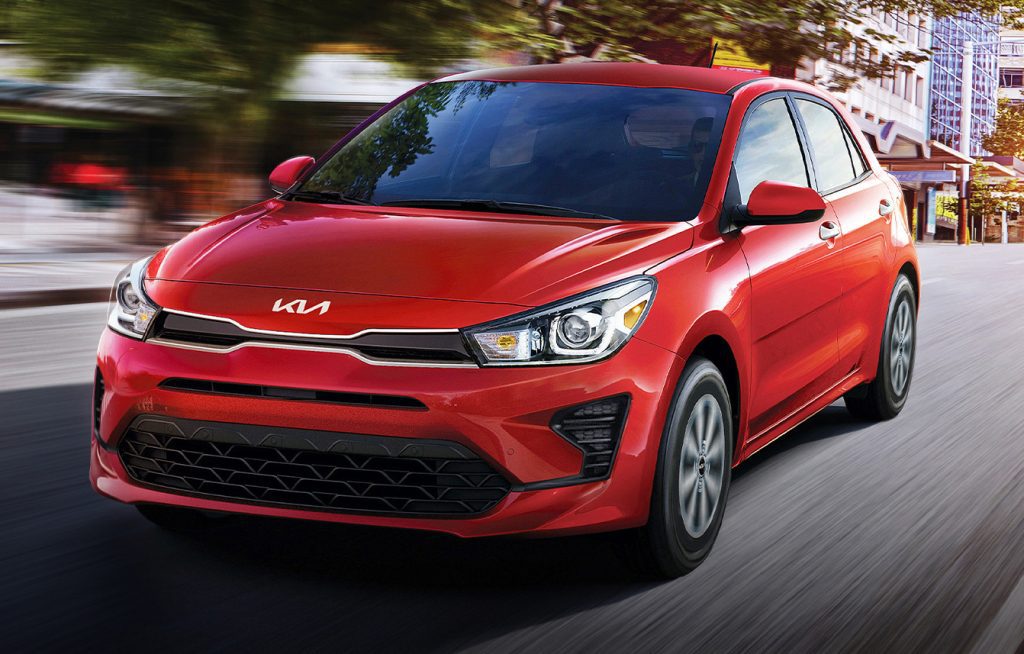 Once new Rio and Mirage supplies dry up, that will likely leave the Nissan Versa as the last remaining new car an American can buy with a starting price of less than $20,000. While Nissan has not announced plans for a 2024 model, a company spokesman told Consumer Guide that the car, "…remains an important part of our product portfolio."
CG Says:
It wasn't that long ago when it became impossible to buy a new car for $10,000 or less. However, inflation, increased manufacturing costs, and changing buyer preferences make those days feel like a distant memory. With solid new SUVs like the 2024 Chevrolet Trax and 2023 Best Buy award-winning Nissan Kicks available for less than $25,000 well-equipped, hopefully it will take much longer for this price barrier to ultimately be breached.
Mitsubishi e-Evolution Concept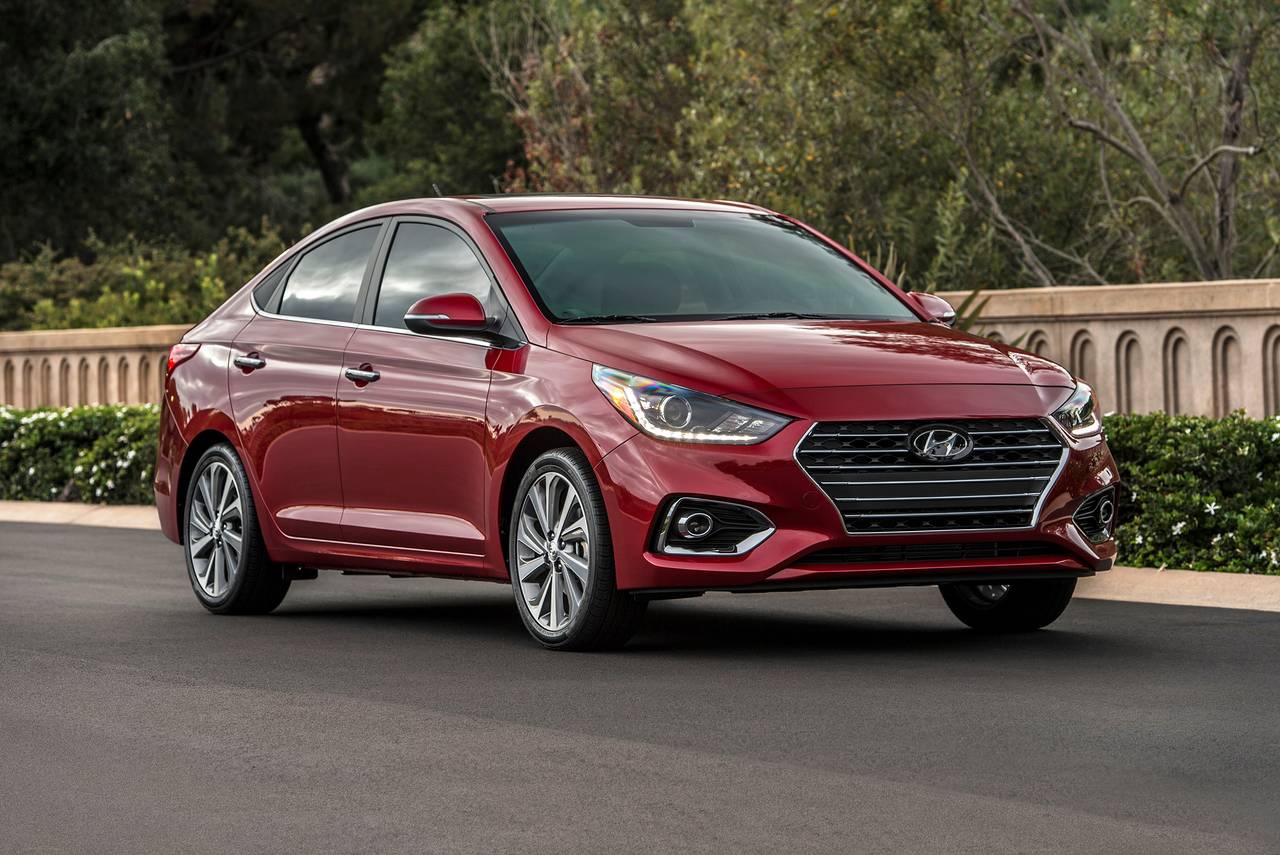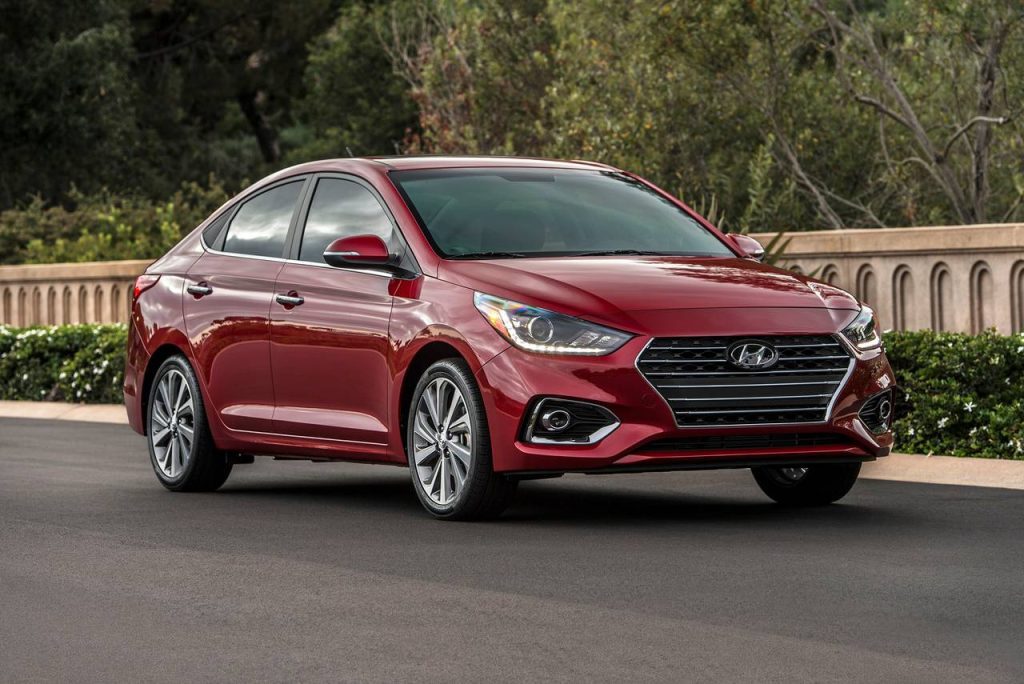 Listen to the Car Stuff Podcast
Discontinued Car Gallery
Click below for enlarged images
I Broke the 50-MPG Barrier Driving Through Wisconsin. It Was Hell.
Mitsubishi Mirage to be Discontinued