The Rolex Monterey Motorsports Reunion stands as a pinnacle of vintage racing and automotive heritage, drawing enthusiasts and spectators alike to the iconic WeatherTech Raceway Laguna Seca in Monterey, California.
The annual gathering is my personal favorite event of Monterey Car Week as it captivates a journey through time, where historic race cars from different eras take to the track instead of standing still on display. From pre-war classics to the golden age of motorsport and beyond, spectators are treated to a visual and auditory spectacle that transports them to the past.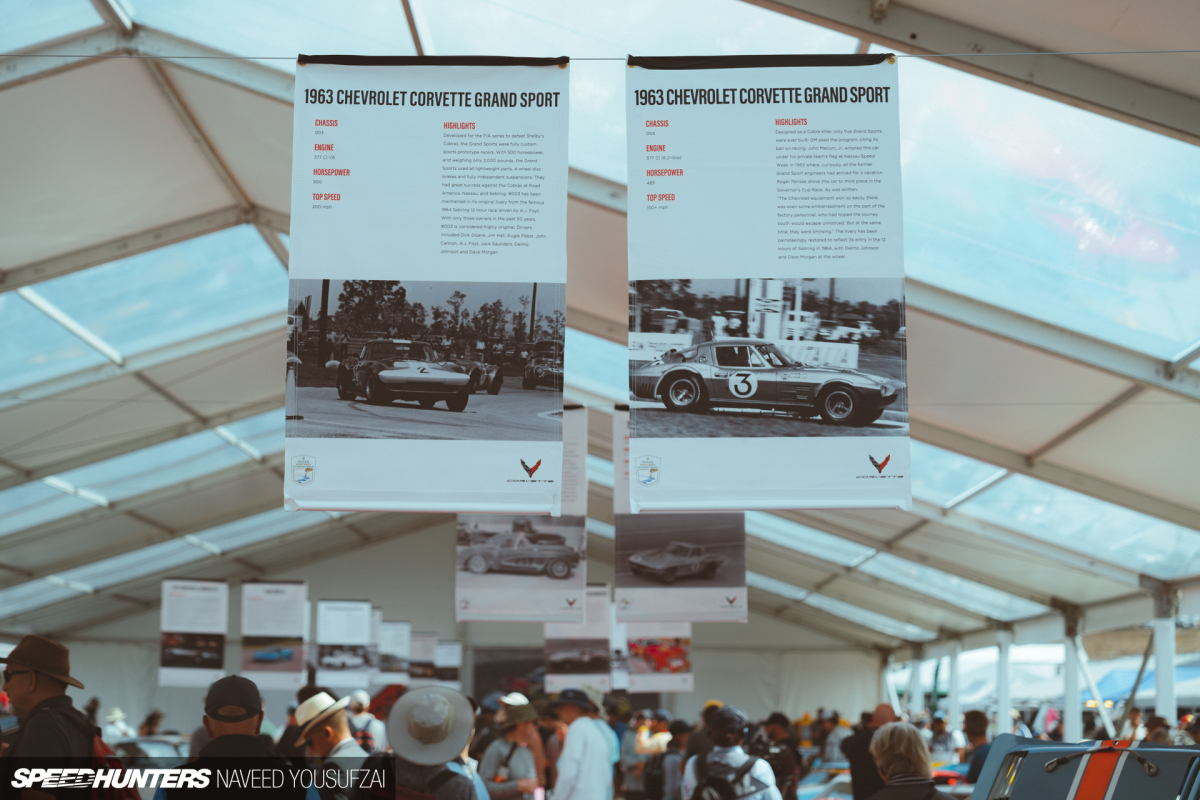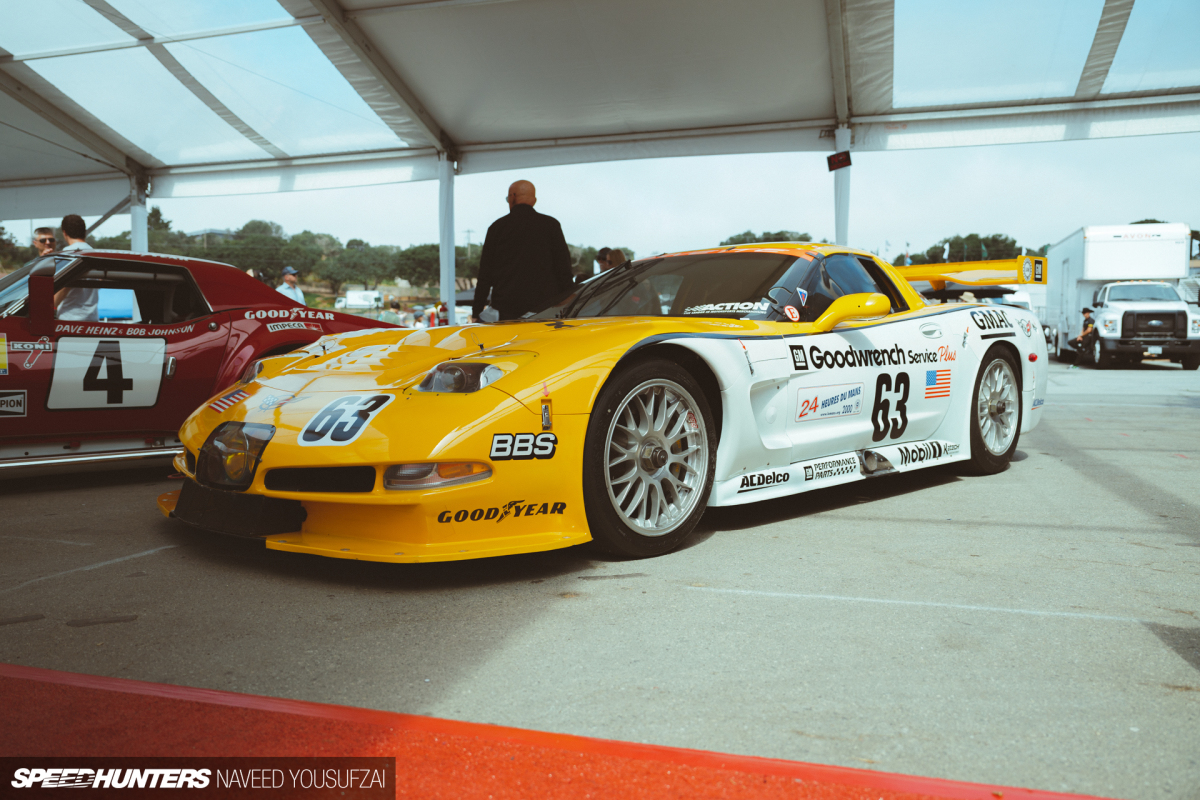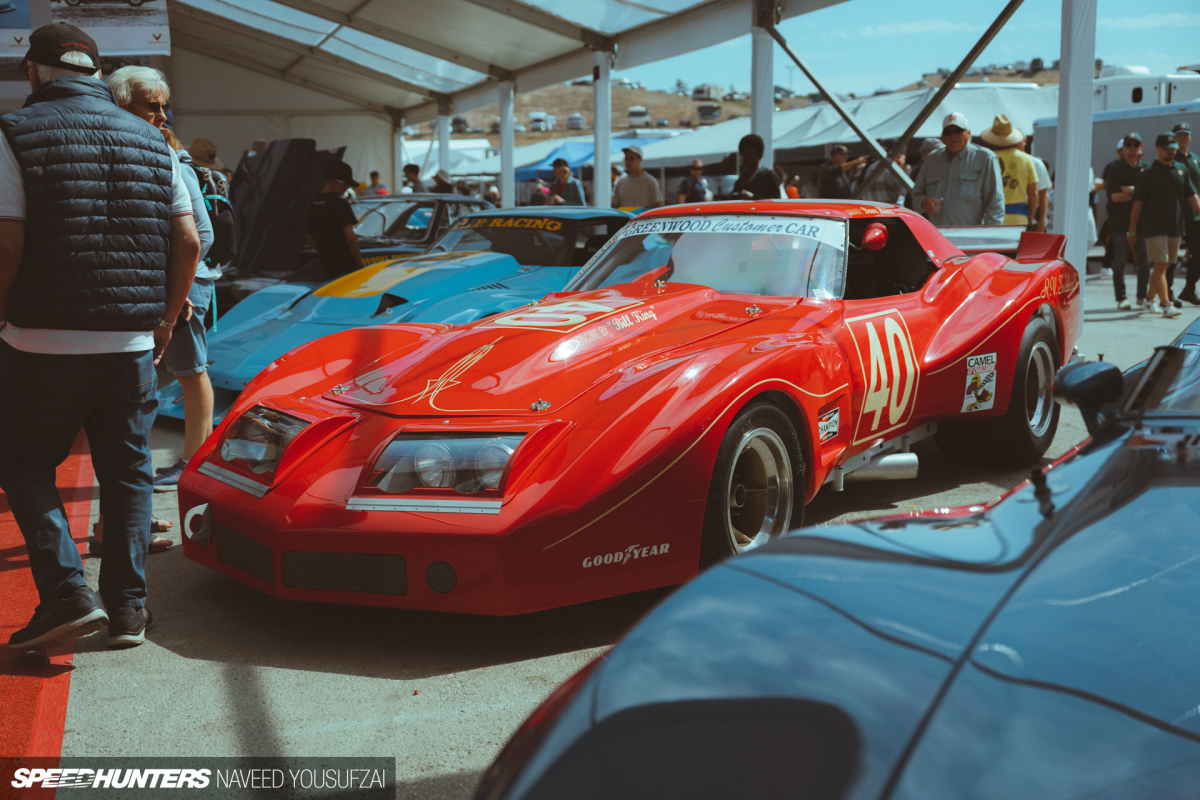 Every Rolex Monterey Motorsports Reunion is truly a special experience with a celebration of some sort of automotive significance, and this year was no different in recognizing the Chevrolet Corvette as the event's featured marque for its 70th birthday. Corvettes from all eras were carefully curated with historical plaques journaling their rich pedigree.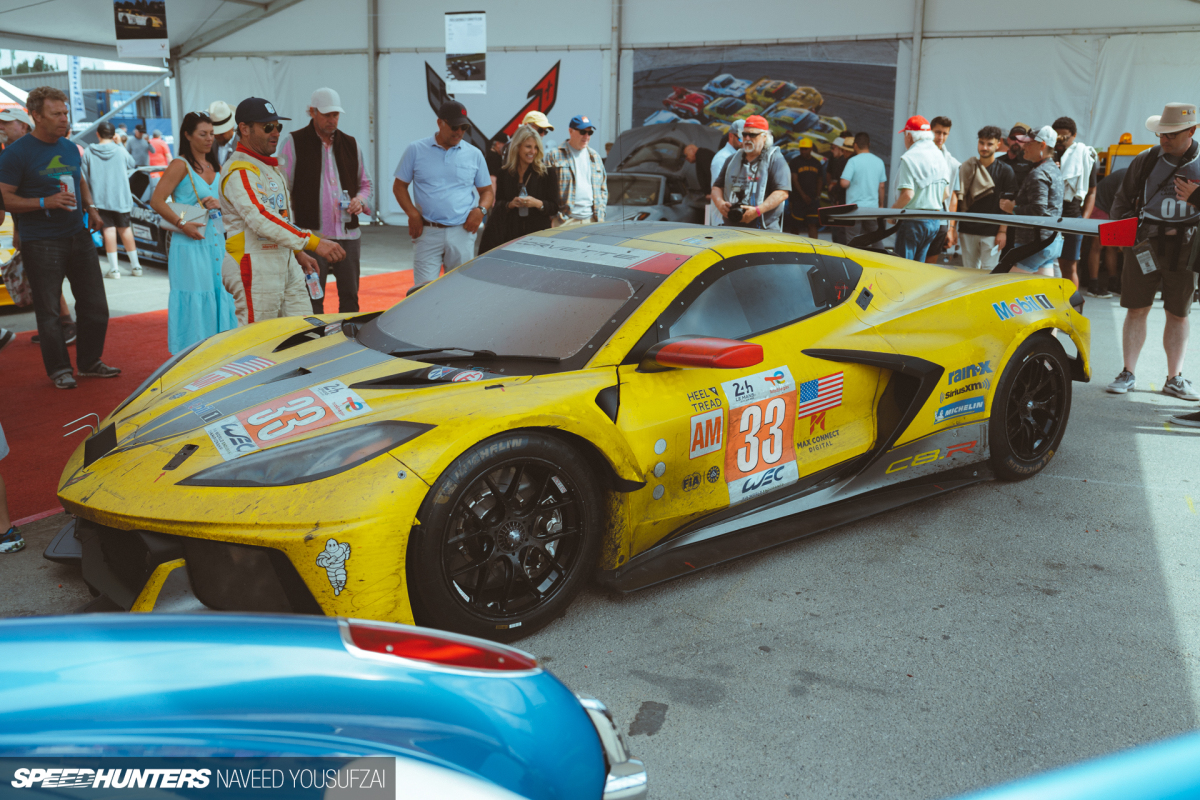 The one that caught my interest most was the 2023 C8.R, as piloted by Nick Catsburg. This car won the LMGTE AM class at the 24 Hours of Le Mans race this year, and was shown in its full battle-scarred attire.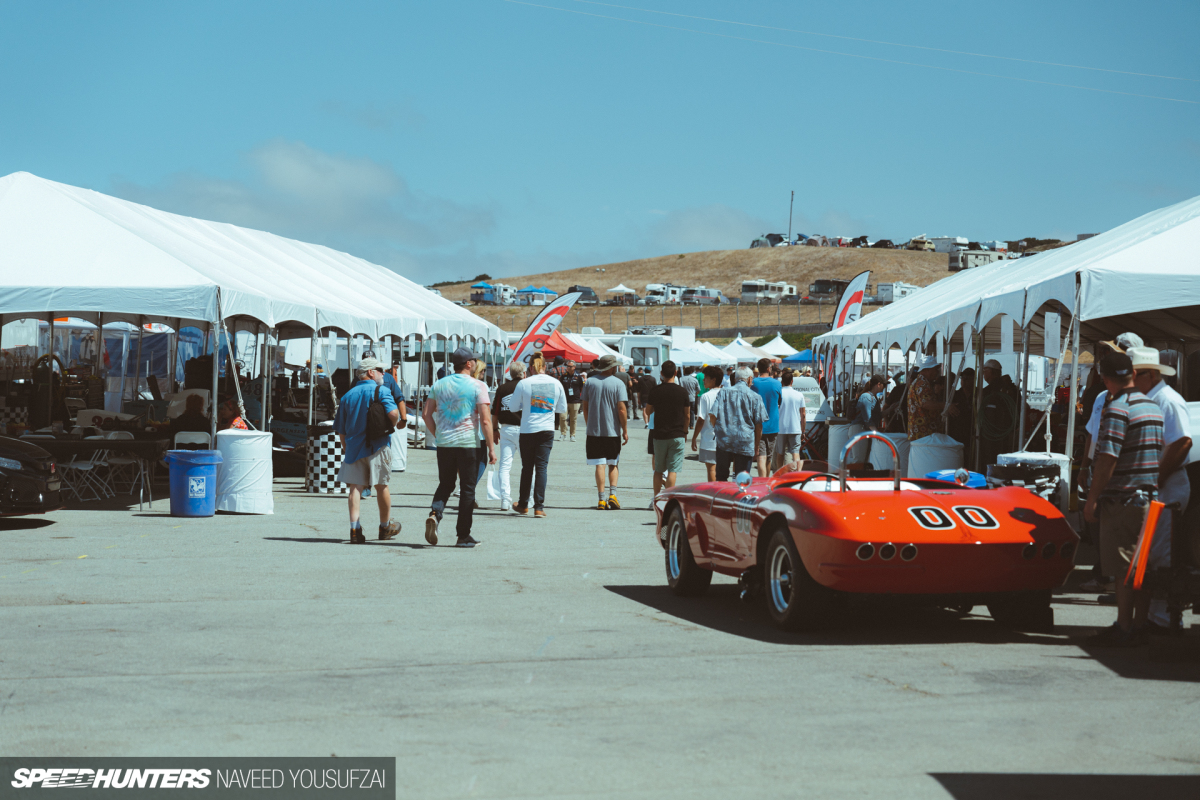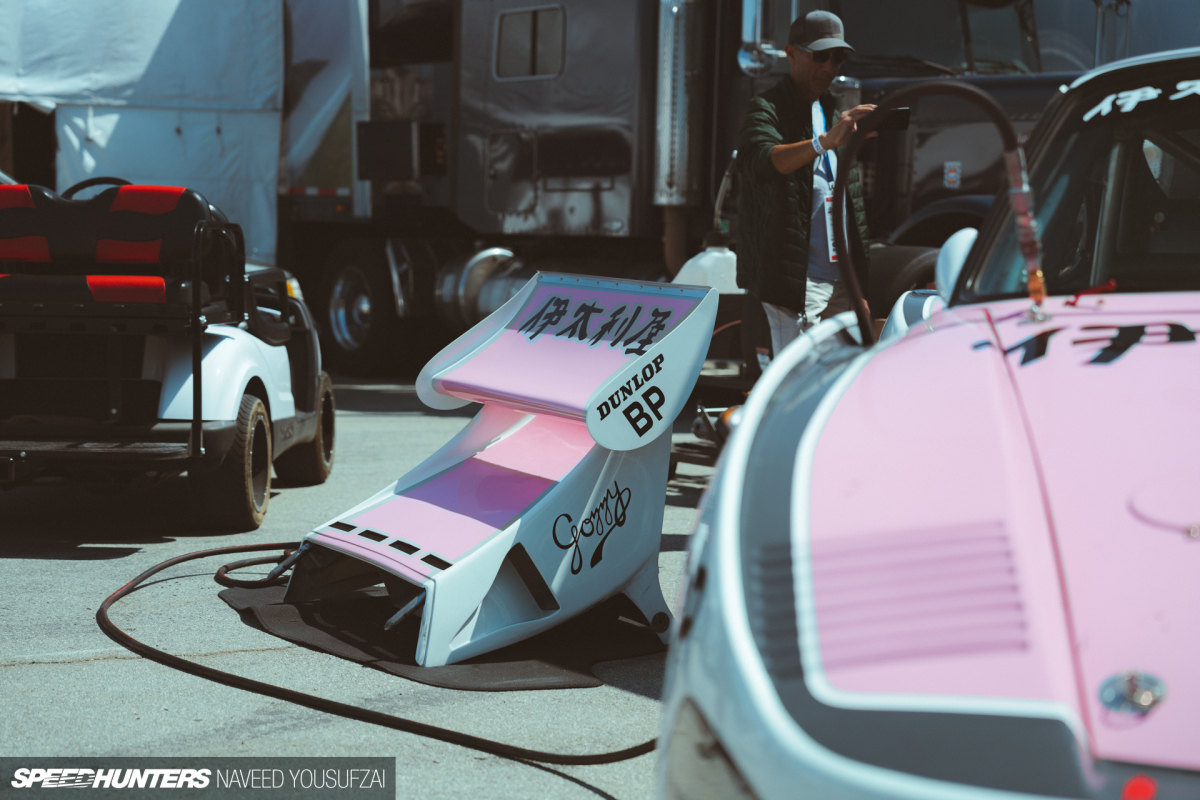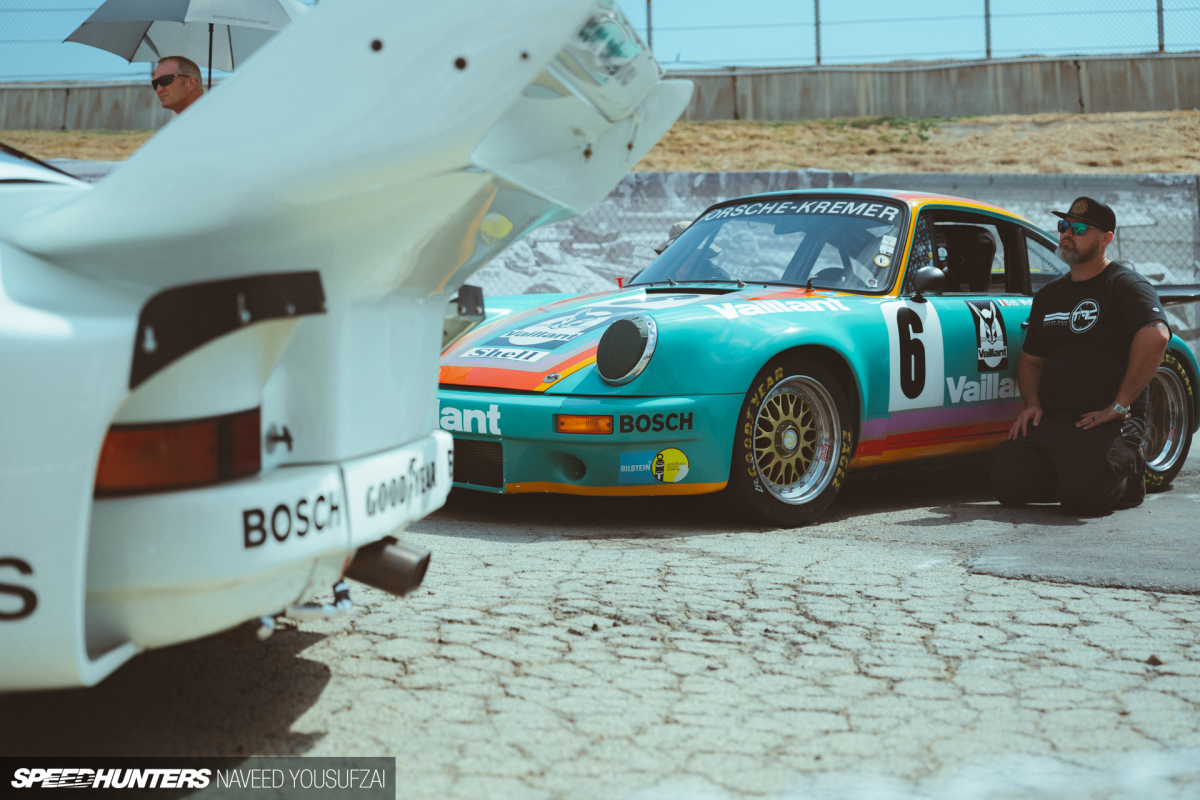 Beyond the exhilarating races, the Rolex Monterey Motorsports Reunion offers an atmosphere that is both festive and nostalgic. Paddock areas are open to the public, allowing enthusiasts to get up close to the cars, interact with drivers, and immerse themselves in the vibrant ambiance of vintage racing culture. The camaraderie among participants and spectators alike creates a sense of community that makes the event unlike any other during Monterey Car Week.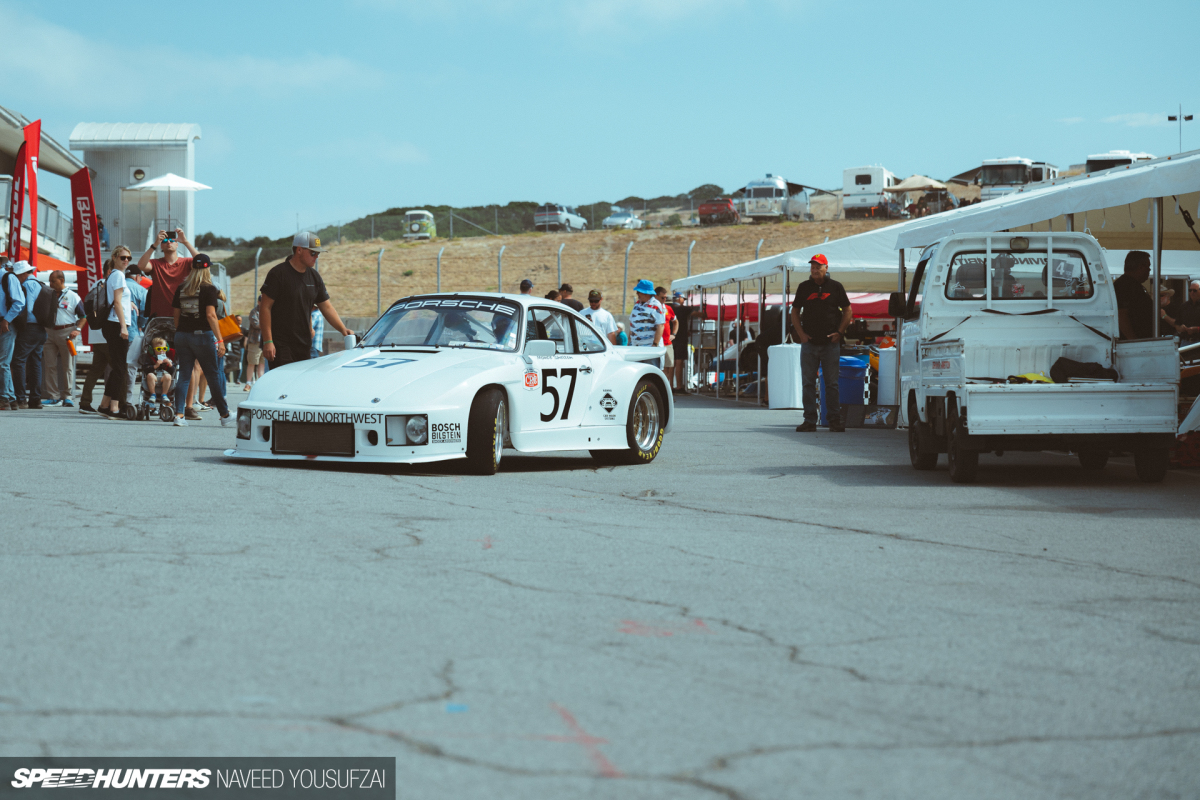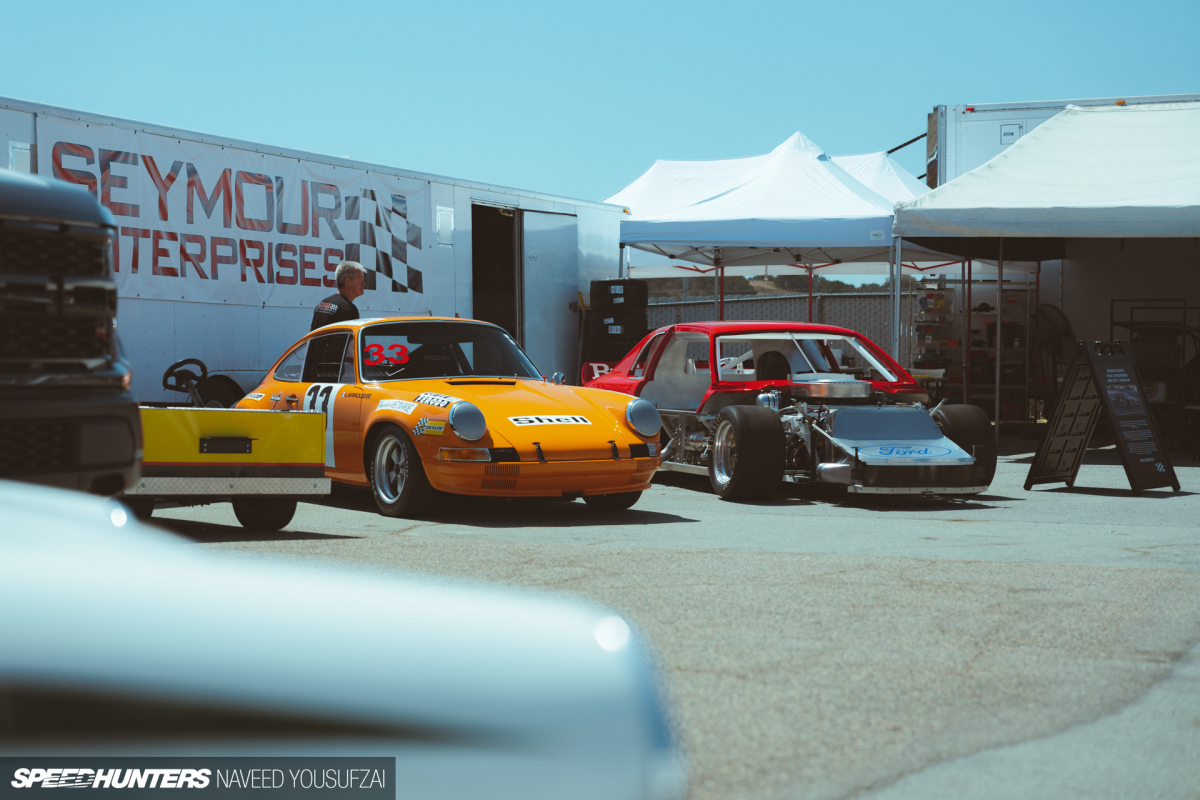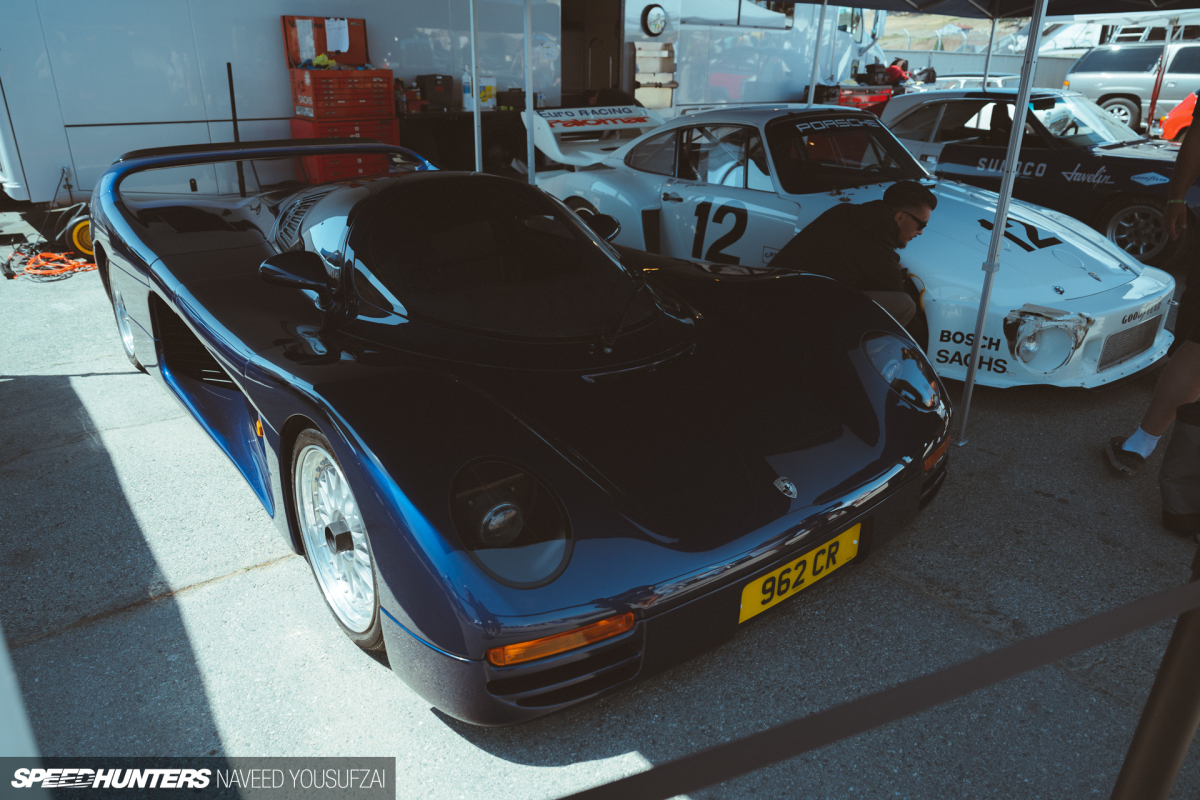 The event is more than just a showcase of beautifully restored race cars; it's a platform for preserving and celebrating automotive heritage. Some of which I tend to have a heavier bias towards, particularly cars from the IMSA racing series of the 1970s, '80s and '90s. These race cars, to me at least, are the foundation of modern racing, and the meticulous restoration and maintenance efforts invested into them ensure that the stories they carry can continue to be told for generations to come.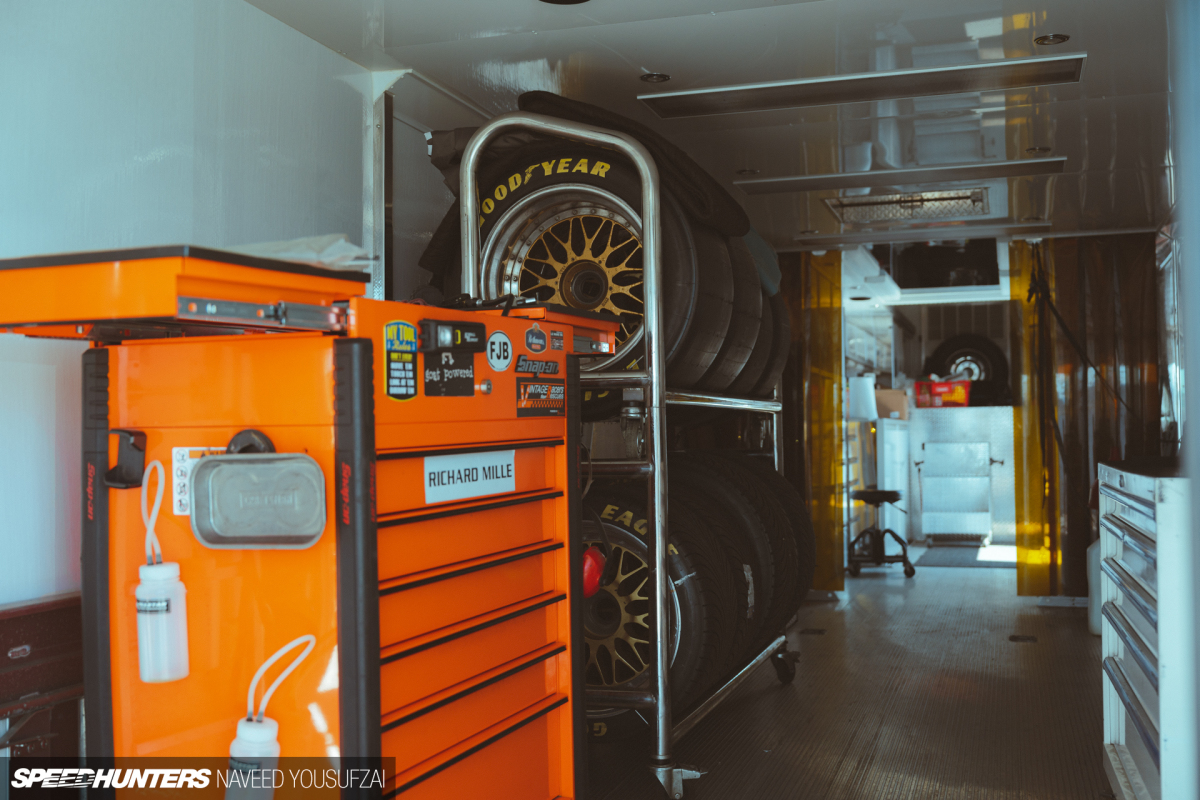 I hope you've enjoyed this coverage from the 2023 Rolex Monterey Motorsports Reunion. Up next is my final coverage of Monterey Car Week where we'll dive into the main event – the Concours d'Elegance at Pebble Beach.
Naveed Yousufzai
Instagram: eatwithnaveed
Email: naveed@speedhunters.com
Gallery