Finding a balance between inclusivity, diversity and a high standard of car might be difficult at times.
After all, when receiving as many applications as Jay McToldridge and the rest of the Players team do, you'd think there would be some slips through the cracks. And yet, after spending this weekend frantically running around capturing the cars of Players Classic 2023 – the 10th anniversary event – I can tell you that the quality of the show is as high as ever.
Show Report
Saturday is my personal favourite day on the UK car show calendar. The mix of track day and car show is unbeatable, offering entertainment far beyond that of a static event. Even if performance or track-oriented builds aren't your thing, there's just something about the sound of cars being driven hard which resonates with spectators, adding to the vibe.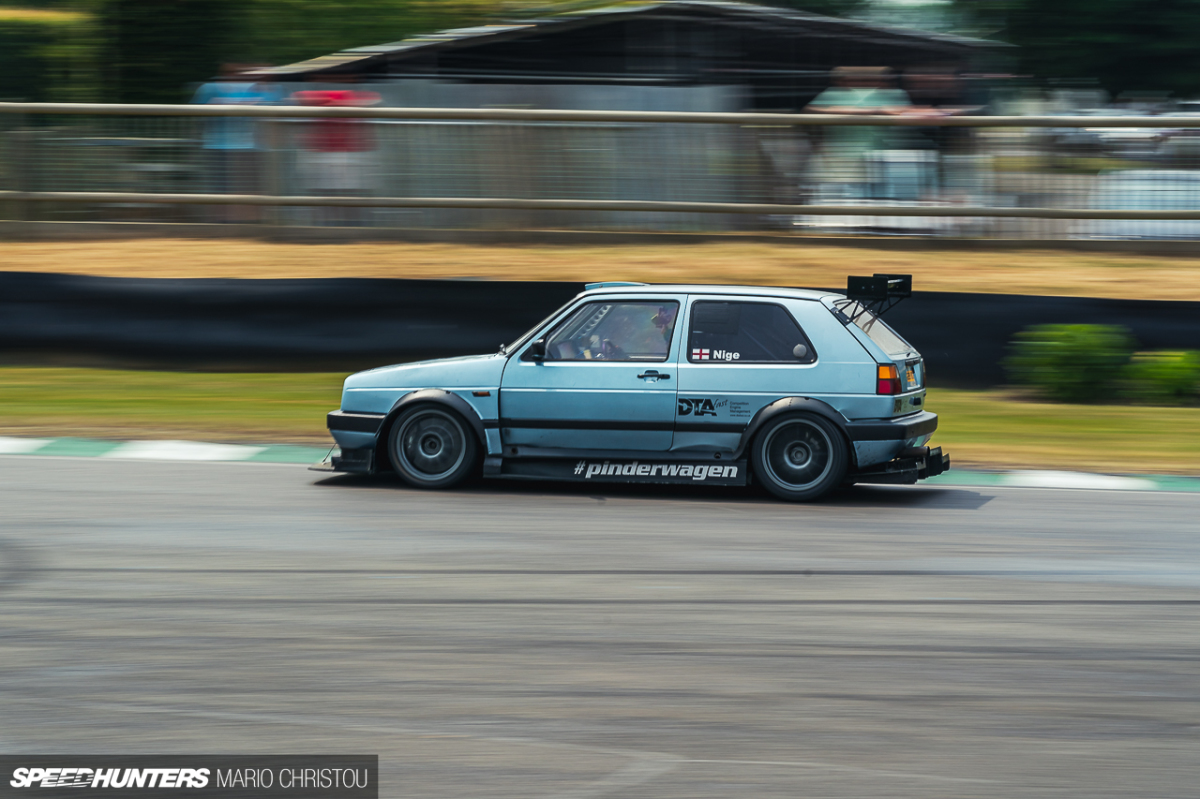 This year's track action featured favourites such as Nigel Pinder's 'Pinderwagen' Mk2 VW Golf, one of the fastest of its kind you'll see on any circuit, and the Auto Finesse BMW M2 wearing its bright livery.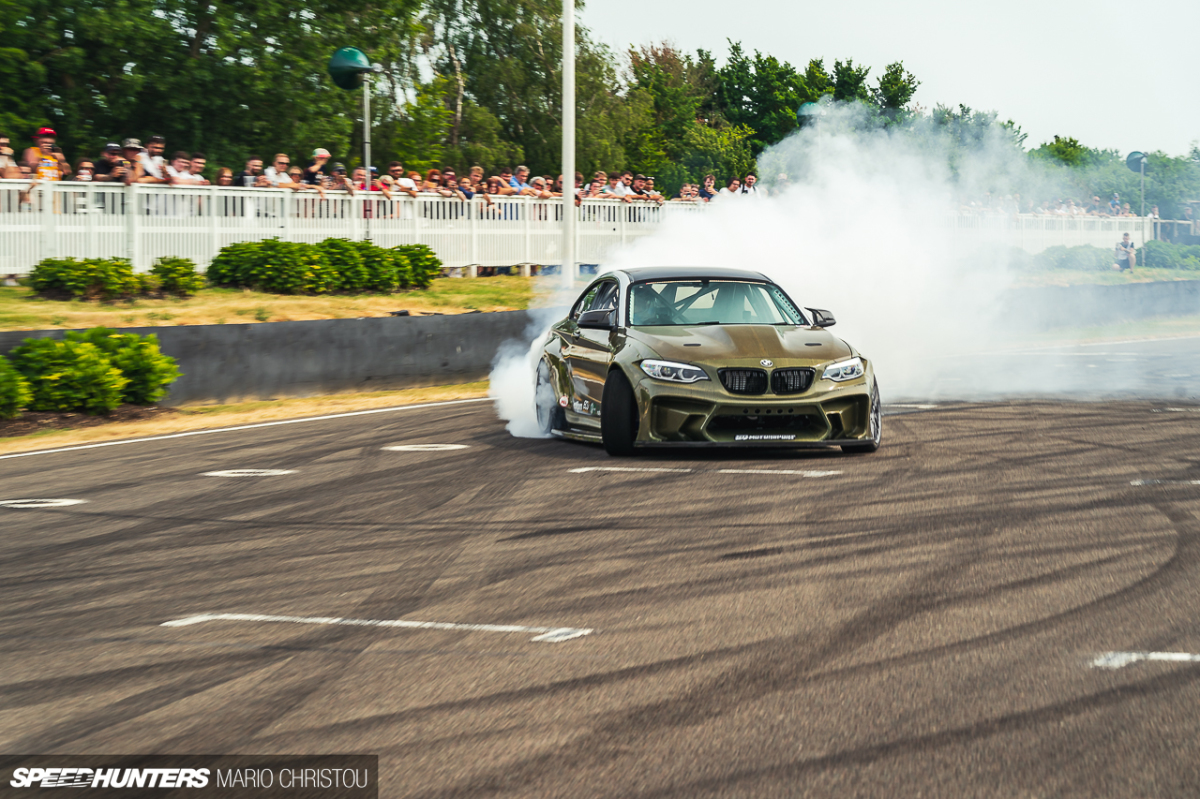 Drifting is always a firm favourite with the crowd, with tyre smoke and limiter bashing V8s bringing a smile to everyone's face. Steve 'Baggsy' Biagioni was, as ever, putting on one hell of a show for the crowd alongside Luke Woodham, George Barclay and a special guest in Sultan and his LS-swapped, Old & New-kitted Porsche 997 drift car.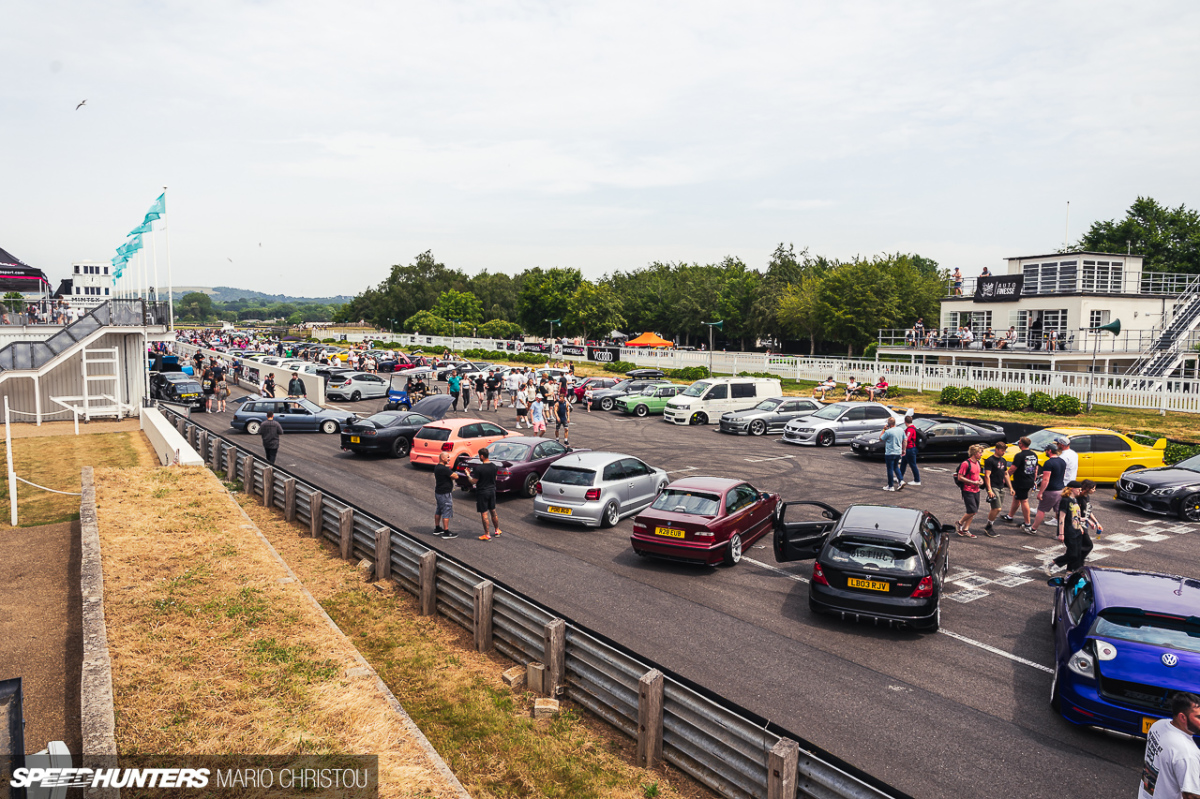 Sunday is the more relaxed day at Players Classic, with the track being used as extended parking for more show cars rather than a track day.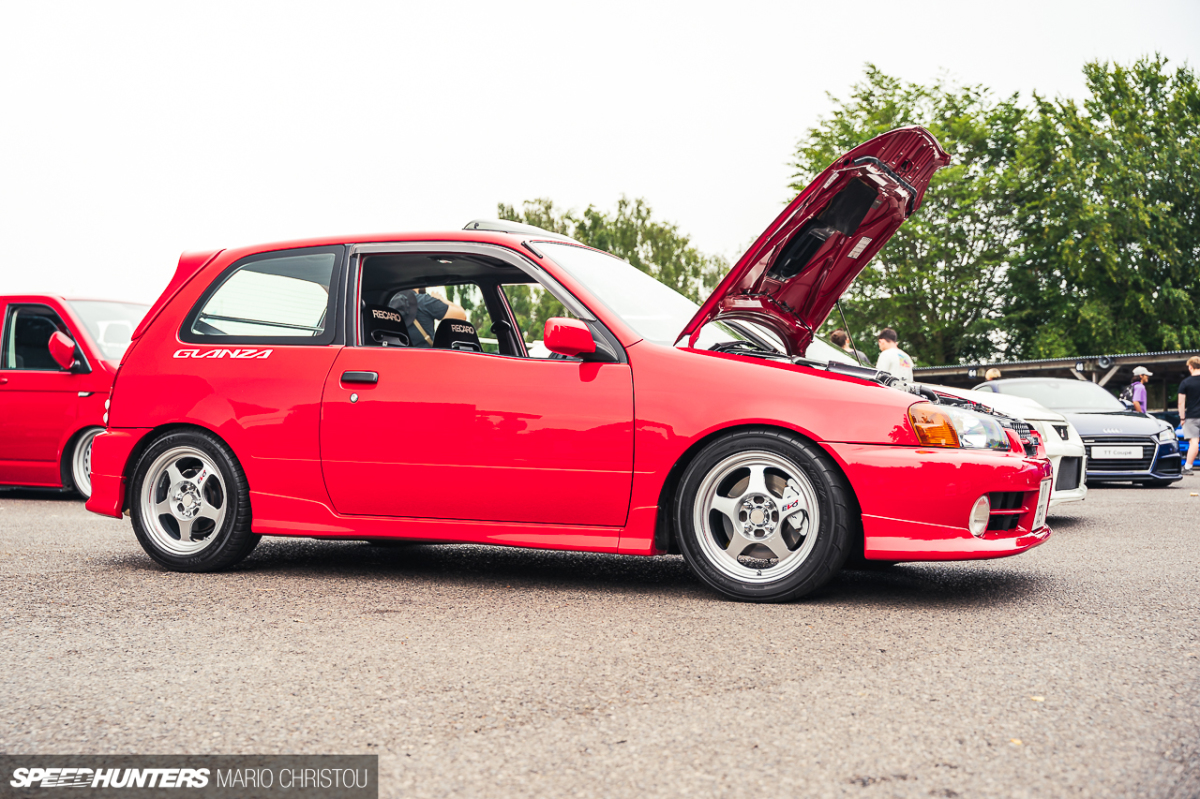 This little EP91 Toyota Starlet Glanza V was one of my favourite cars at the event. With gleaming paint, a set of adorable Desmond RegaMaster Evo wheels, and a pair of special edition 'confetti' Recaro seats inside it ticks all the boxes.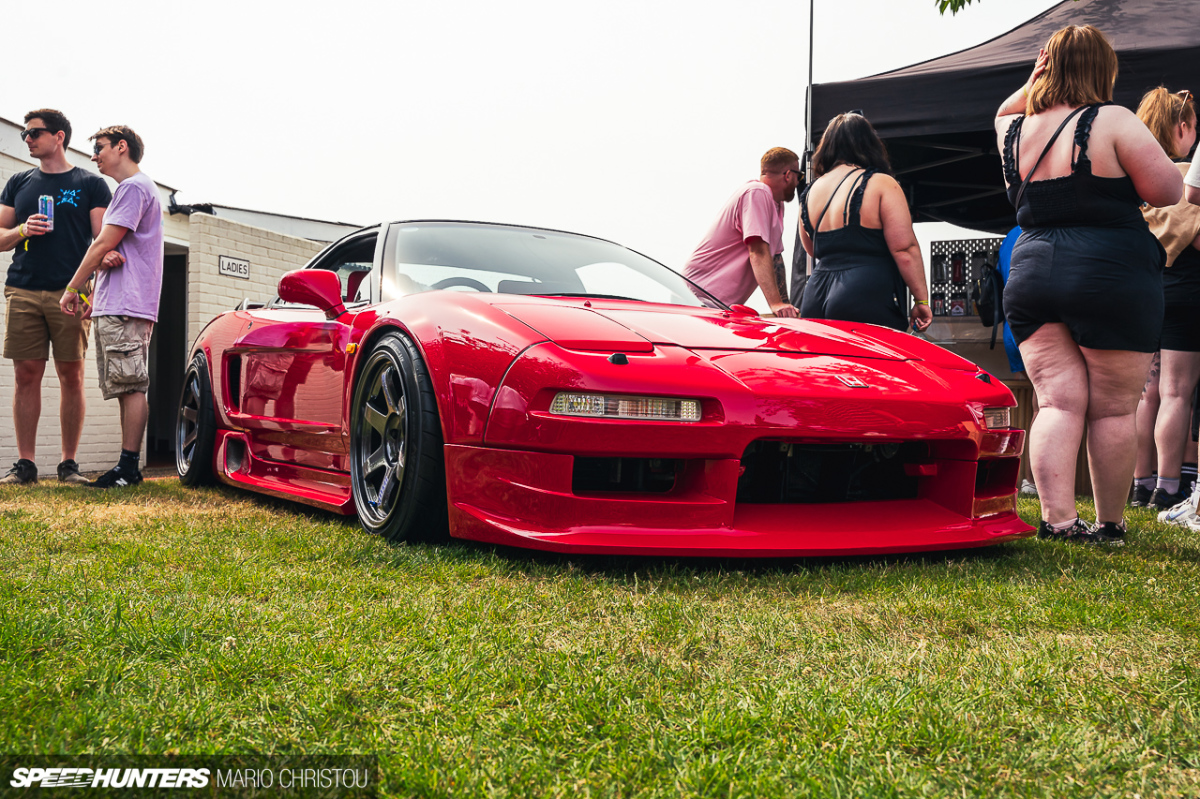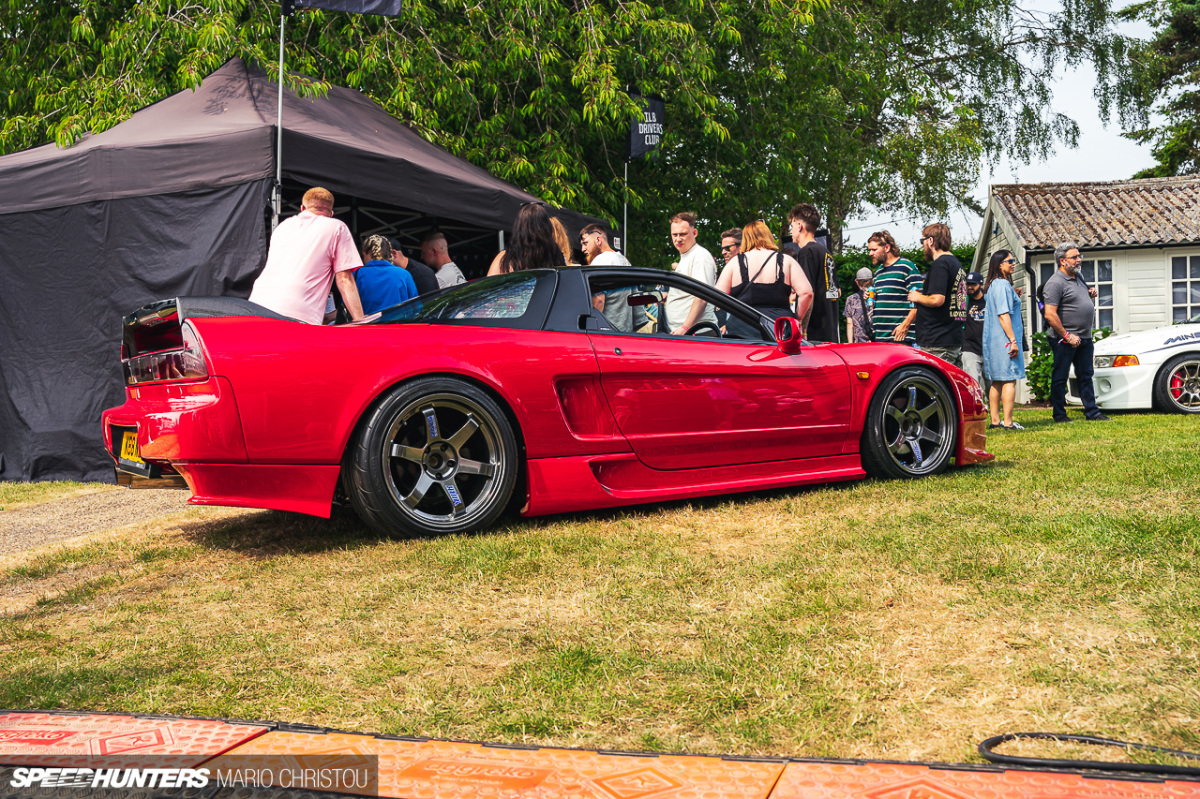 Another red car that caught my attention? This absolutely stunning NA1 Honda NSX with a subtle bodykit and classic RAYS Volk Racing TE37s.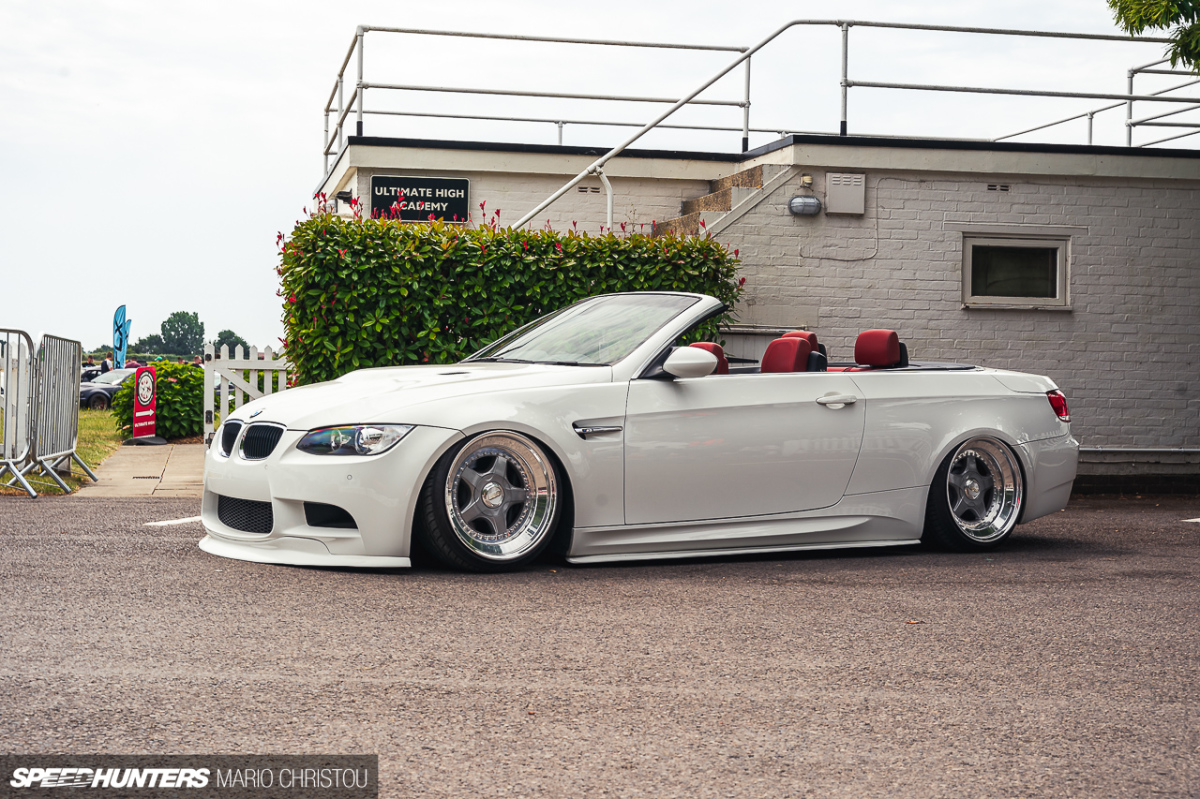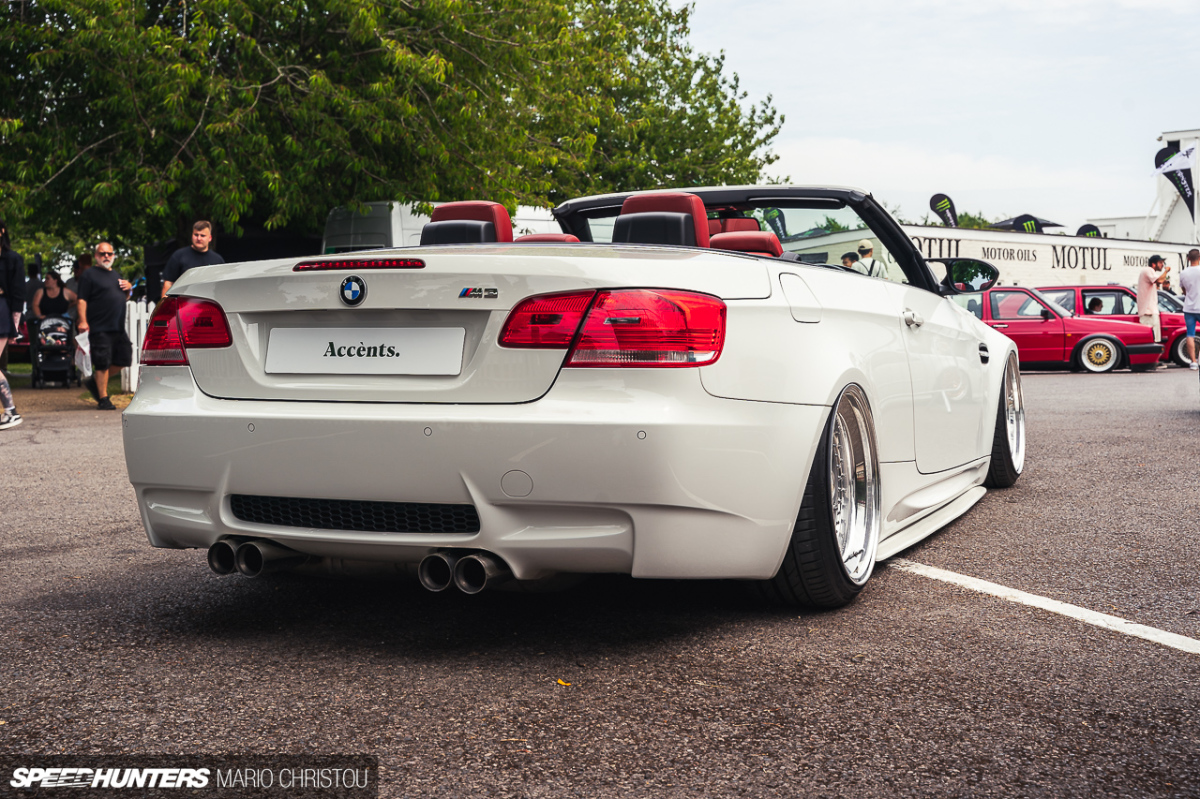 As less performance-oriented builds go, Colt Powell's Air Lift Performance-equipped BMW M3 Convertible may just be the perfect summer cruiser. Fine paintwork, a nice interior colour, lip kit and a set of stepped-up 19-inch BBS RF split rims complete the look.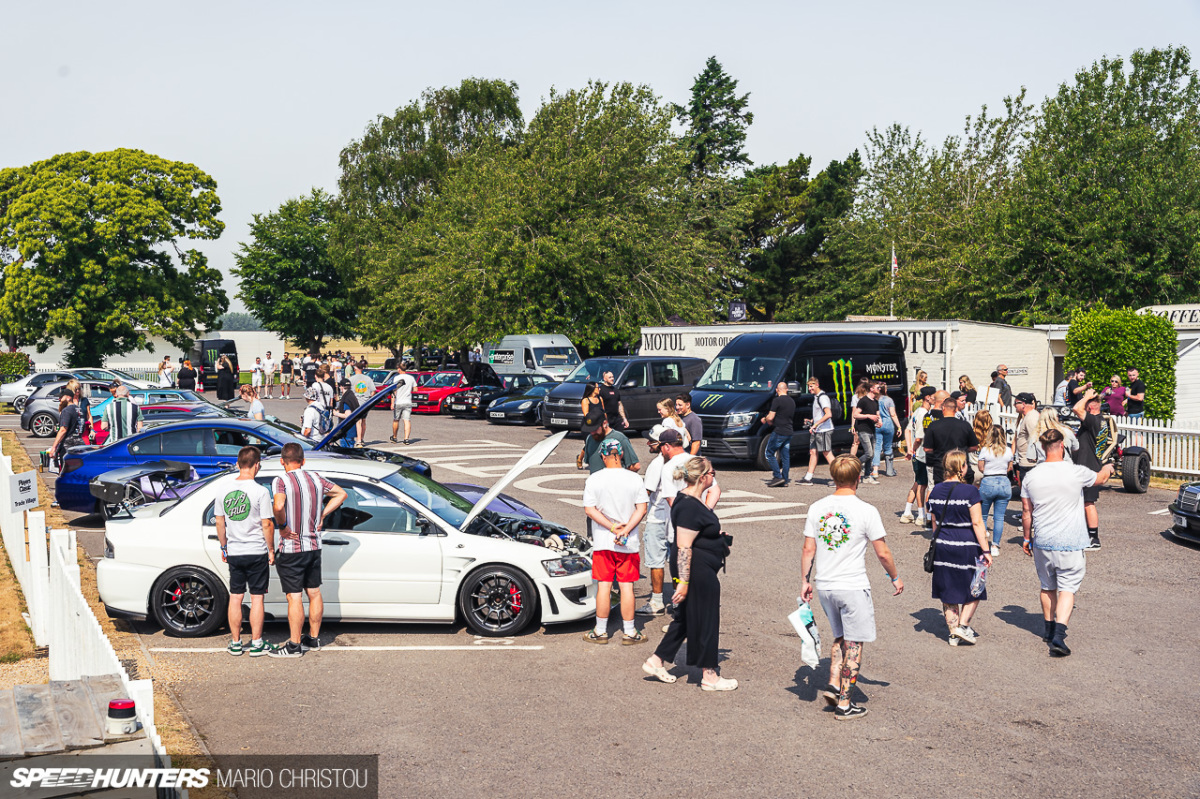 It's remarkable to think that Players Classic has been going on for a full decade at this point. I remember reading the very first Players Classic article on Speedhunters as a teenager in school on my lunch break. The show has only grown in size and quality, and it's a fantastic thing to see.
I was pleasantly surprised to see a healthy increase in the number of Dutch, Belgian and German cars which had made the drive over to the UK for Players. It may not quite be the 'good old days', but we're getting there slowly.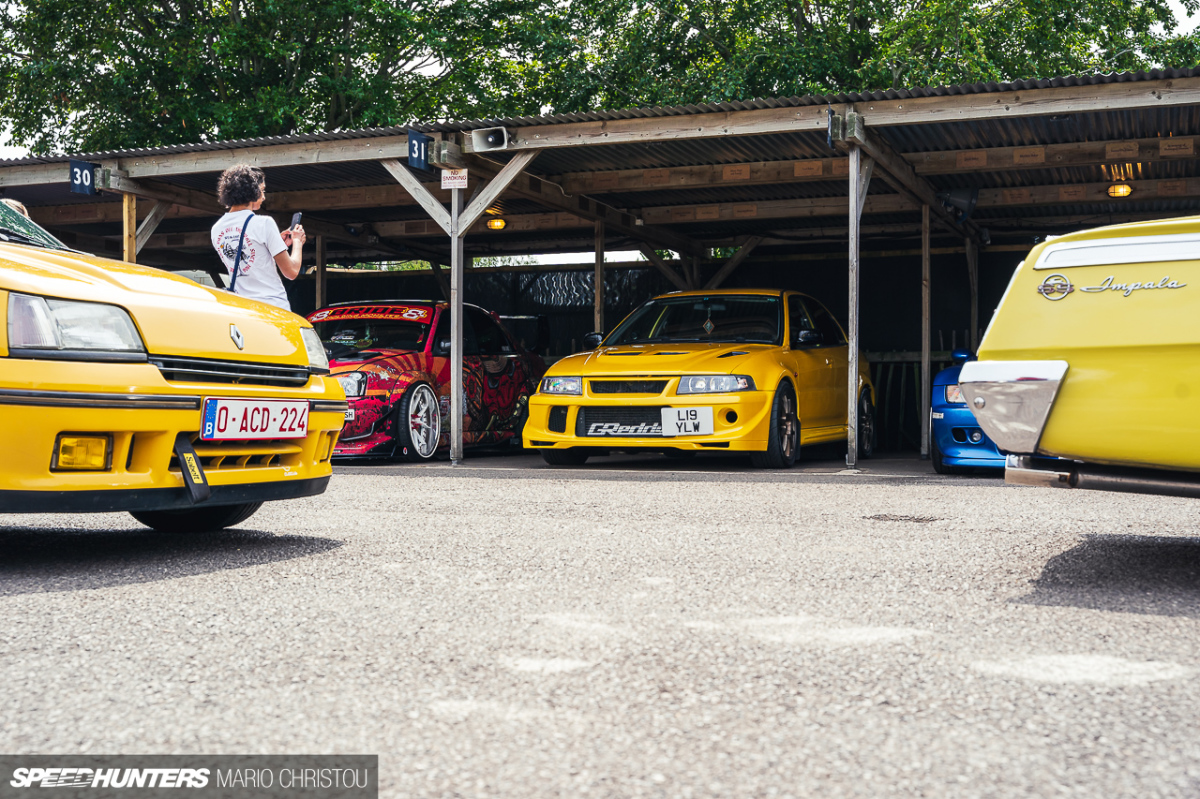 Realistically, more of us Brits are driving over to the continent for European shows than vice versa. Brexit and the pandemic did nothing to help at all, but this year has given me hope for more car culture Channel crossings in the years to come.
There were stand-out cars with fascinating stories which really need their own posts, so keep an eye out my spotlights. They're not to be missed!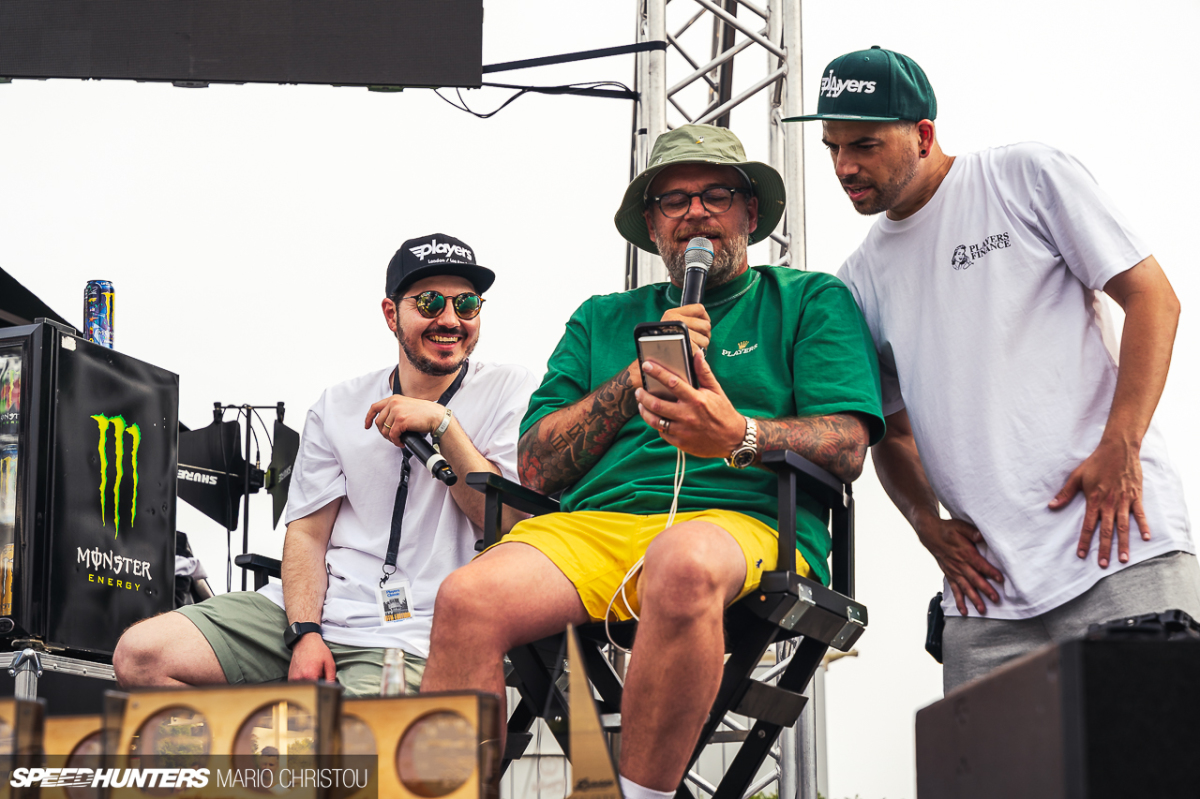 Players Classic 2023 was one of my busiest car shows yet. I barely had time to sit down and catch my breath. And yet, a beautiful venue in Goodwood Motor Circuit packed full of a high quality, interesting and quirky machinery is exactly the appeal of Players Classic.
Bring on 2024. I can't wait to do it all again.
Mario Christou
Instagram: mcwpn
Mega Gallery