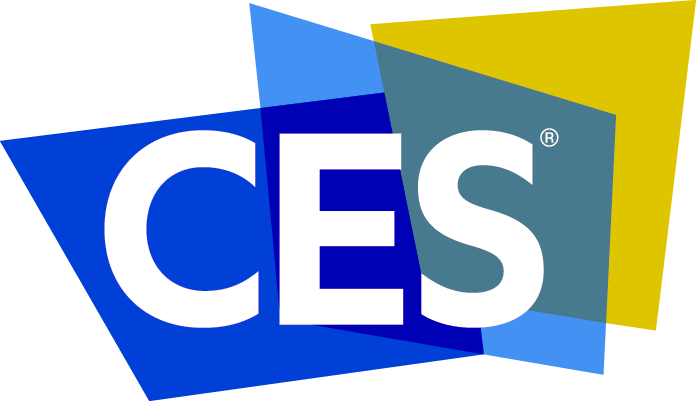 Sony plans to enter the automotive space, and the Japanese consumer electronics giant unveiled a prototype of its first vehicle at the 2023 Consumer Electronics Show. Developed as part of a joint venture with Honda, the Afeela EV will be built in the US for the North American market.
Sony Honda Afeela Concept
The concept car is a four-door hatchback with some design elements that remind us of a Porsche Panamera. Its signature design element is what officials are calling the "Media Bar," which is a strip of light that will be used for information and alerts for those around the vehicle. It also features a total of 45 cameras and sensors.
The Afeela is slated to receive Level 2 autonomous driving capability with a potential future upgrade to Level 3. Nothing else is known or was revealed about the vehicle's other technical specifications, including the powertrain or estimated driving range.
Expect the car's infotainment and human-machine interface (HMI) technology to leverage Sony's extensive experience in designing home electronics and video game hardware. Sony has also developed audio systems that have been used in vehicles so we have little doubt the Afeela will include one of its own.
The Afeela is slated to go on sale in early 2026. That means production should start in the latter half of 2025, likely at the EV manufacturing hub Honda is planning for Ohio. Sony was also mum on the potential sales and service network for its vehicles, but it would stand to reason that Honda might potentially be involved with this as well. Pricing will be revealed closer to the on-sale date.
Domino's Rolls out Fleet of Chevrolet Bolt EVs for Pizza Delivery
CG Says:
Sony is a well-known name in the consumer electronics space, and its partnership with Honda means that it might have an easier time breaking into the automotive market than a more upstart brand. A lot can change in three years, though, so there's always a chance that this product could forever remain a concept. We'll have to wait and see.
Listen to the Consumer Guide Car Stuff Podcast
2024 Fiat 500e Gallery
(Click below for enlarged images)